Gran Turismo Sport "to invoke the rebirth of motorsports" on PS4 - beta early 2016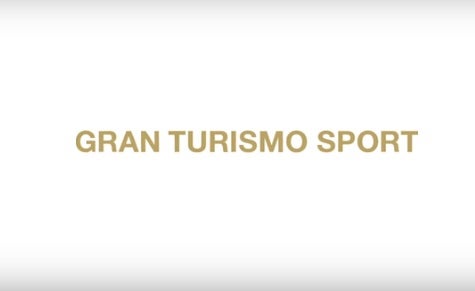 Polyphony Digital has revealed its first Gran Turismo game for the PS4.

Polyphony Digital's Kazunori Yamauchi has revealed GT Sport - a new racing game for the PS4.
"The graphics, physics engine and audio are all going to improve significantly," Yamauchi said of the PS4. "But our ambition is much great than that. The vision [is to] invoke the rebirth of motorsports."
The game will feature two FIA championships running simultaneously throughout the year; The Nations Cup and the The Manufacturer's Fan Cup.
Winners of each competition will be given their awards at the FIA awards every year, alongside real motorsport champions.
GT Sport will get a beta early next year, he added.