Gran Turismo PSP sales top 1.8 million, full IP figures released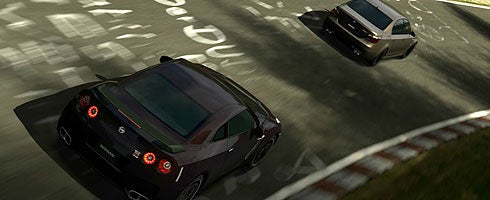 Gran Turismo PSP sales have exceeded 1.8 million, Polyphony Digital's said, with franchise life-time sales passing 55 million.
The developer's updated figures for every game in the series, showing GT5 Prologue sales nearing 5 million worldwide.
Gran Turismo - 10,850,000
Gran Turismo 2 - 9,370,000
Gran Turismo 3 A-spec - 14,890,000
Gran Turismo Concept Series - 1,560,000
Gran Turismo 4 "Prologue" - 1,350,000
Gran Turismo 4 - 10,980,000
Gran Turismo 5 "Prologue" - 4,650,000
Gran Turismo PSP - 1,800,000
Total - 55,450,000
GT PSP released on October 1 last year, alongside PSP go's launch.
The next GT game, GT5, was delayed recently into the never-never. It was supposed to release in Japan this March.
The clearest indication of a release date for the hugely anticipated game is "fall," dropped by a SCEE exec earlier this week.
Thanks, PS3Center.