SCEE: GT5 launching "this fall"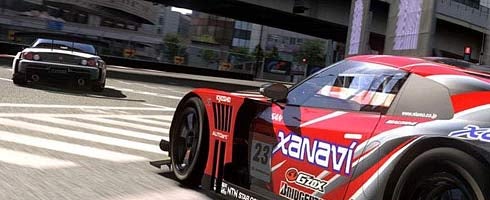 Sony Computer Entertainment Portugal boss James Armstrong has said Gran Turismo 5 will be releasing "this fall," although a final timing has "not yet decided".
Armstrong was speaking in an interview with Canarias Al Dia (via GT Planet).
The news will come as a blow to many, especially considering that Polyphony boss Kazunori Yamauchi said recently that the long-awaited the racer is 90 percent finished.
"We believe that launching the product this fall, before Christmas, but not yet decided," he said, in what looks to be a fairly sketchy translation.
"I do not rule that uses the MC but I doubt it. GT 5 is a great hope for Sony, a very important game for the company, which generates much income."
This is getting kind of ridiculous. Yamauchi said at E3 last year, that the game was basically finished.
A brochure from gamescom last August said put it down for a "quarter 4 2009" release.
It never happened. The game was moved into 2010, with a March release for Japan.
That date has since been put back.
As for a western release, the last we heard was summer from SCEA.
SCEE said after the delay of GT5 in Japan a date for Europe will be announced "in due course."
There's the pillow. Feel free to take a box of tissues as well.