Yamauchi: GT5 is only "90%" complete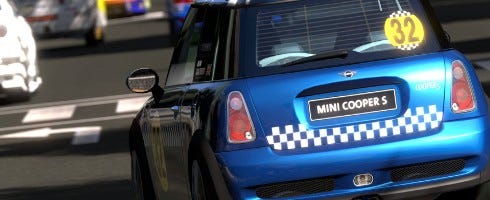 Remember Gran Turismo 5 getting delayed earlier this week from its planned March release date in Japan? Here's why: it isn't finished yet.
Speaking in an interview with USA Today at CES earlier this month, Polyphony Digital boss Kazunori Yamauchi said: "About 90% of the game is done. We are just working on the last 10% and polishing up everything."
He also revealed that the game could use the PlayStation Motion Controller, but only for certain sections of the racer.
"It might be used to maybe control the user interface like you would a mouse, but that's the extent we would use it for."
SCEJ now has the game listed as a TBA release: a SCEE date is coming "in due course."
On Tuesday, Sony said that the game's Time Trial demo, which was released last month, reached over 1 million downloads in Europe.
The game got a new batch of screens and a trailer this morning.