GDC: BioWare refuses to rule out Mass Effect 2 for PS3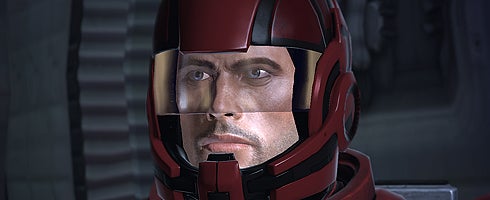 Looks like PS3 users may get their hands on Mass Effect 2 yet.
Speaking with Ray Muzyka and Greg Zeschuk during a demo of Dragon Age: Origins at GDC yesterday, we asked point blank if the was headed to the console or not.
"We have announced Mass Effect 2 for PC and Xbox 360," said Ray.
"We have no comment beyond that."
EA refused to comment on a PS3 version of the game back in February, when John Riccitiello saying it would be a multi-platform affair.
When the game was officially announced in a press release earlier this month, again a PS3 version was not mentioned.
Game is expected to arrive sometime in early 2010.