Forza 3 celebrates 2M units sold with Nurburgring Track DLC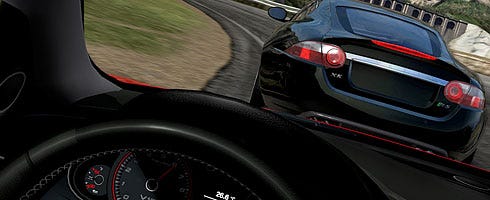 Turn 10 has announced that Forza Motorsport 3 sold 2 million units since its release back in October, and to celebrate, there's two new tracks from the Nurburgring Grand Prix Circuit up on Xbox Live.
Available starting today for 400 MS Points, the Track Pack includes the full 3.22-mile circuit with the famous "Schumacher S" corners, and the short 2.24-mile sprint circuit.
This is just the latest bit of DLC from Turn 10, which while working on the "next big thing", plans on supporting the title with more content in the future.