Forza Horizon 3 big PC update improves CPU performance, adds support for new wheels, more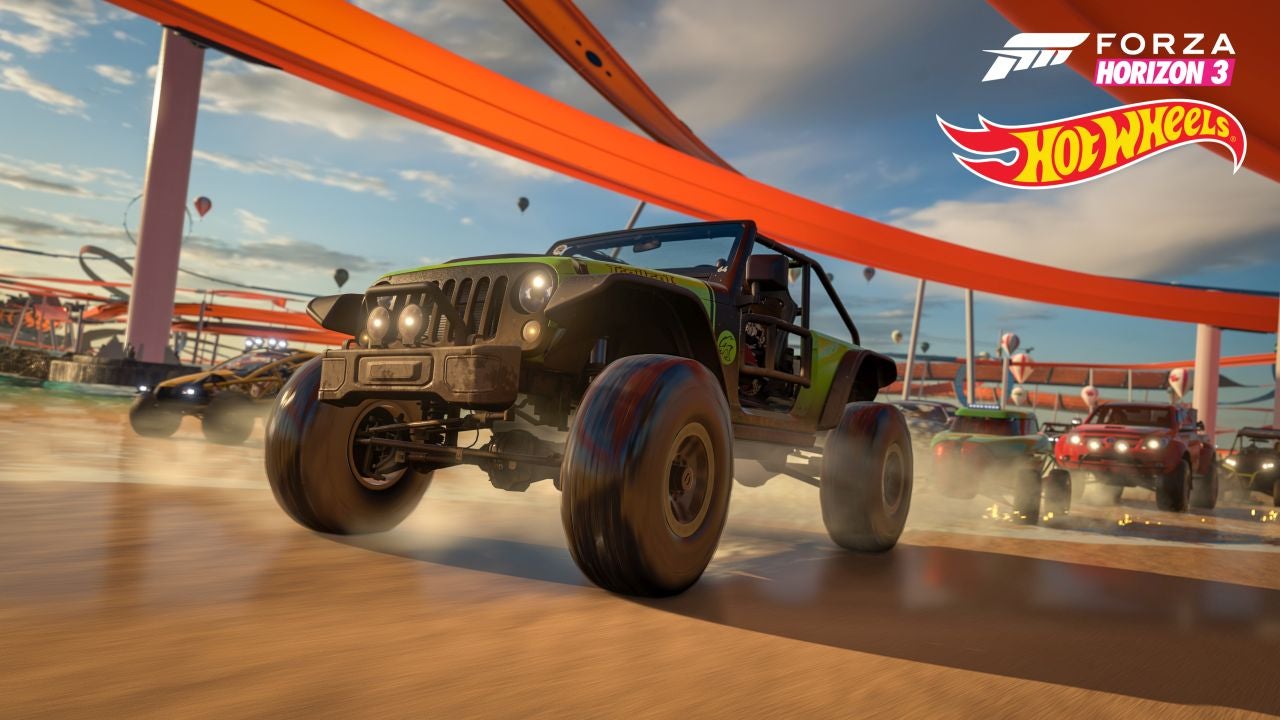 Forza Horizon 3 should run better on your PC after this latest update.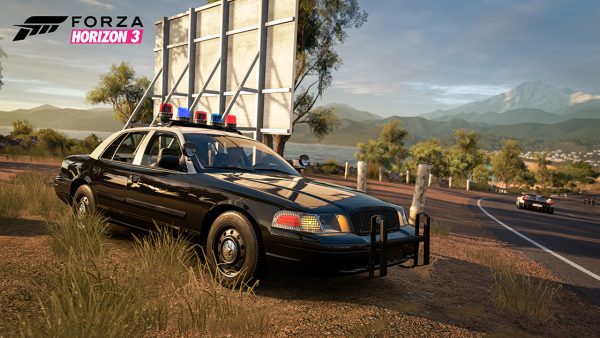 Last month, Forza Horizon 3 developers Turn 10, and Playground, promised to release a "significant" PC patch alongside the Hot Wheels expansion.
The expansion is now out on PC, and Xbox One, and so too is the update. The patch contains "critical" improvements to the PC version.
The game's CPU performance has been improved when running at 60fps or higher where the PC is CPU-limited. The game now works with an increased number of concurrent CPU threads. The game now also takes better advantage of DirectX 12 to "allow the visuals to be processed out of order during the frame" in an effort to reduce stalls and sync issues, which also helps reduce CPU load.
In addition, Horizon 3 now utilises all available CPU cores better. This particular change can be turned off in the video settings menu. Speaking of graphics, you can now set Dynamic Geometry Quality, and World Car Level of Detail to very low.
The game's minimum specs have also been lowered to support i3 CPUs, and GTX 740/R7 250x GPUs. Finally, the list of officially supported steeling wheels has been expanded. See the newly added wheels at the link.
With the release of the Hot Wheels expansion, this is likely going to be Forza Horizon 3's final update, barring any future hotfixes for critical issues. The next Forza game, Forza Motorsport 7, will be unveiled at E3 next month.