Forza Horizon 3 now supports native 4K thanks to Xbox One X patch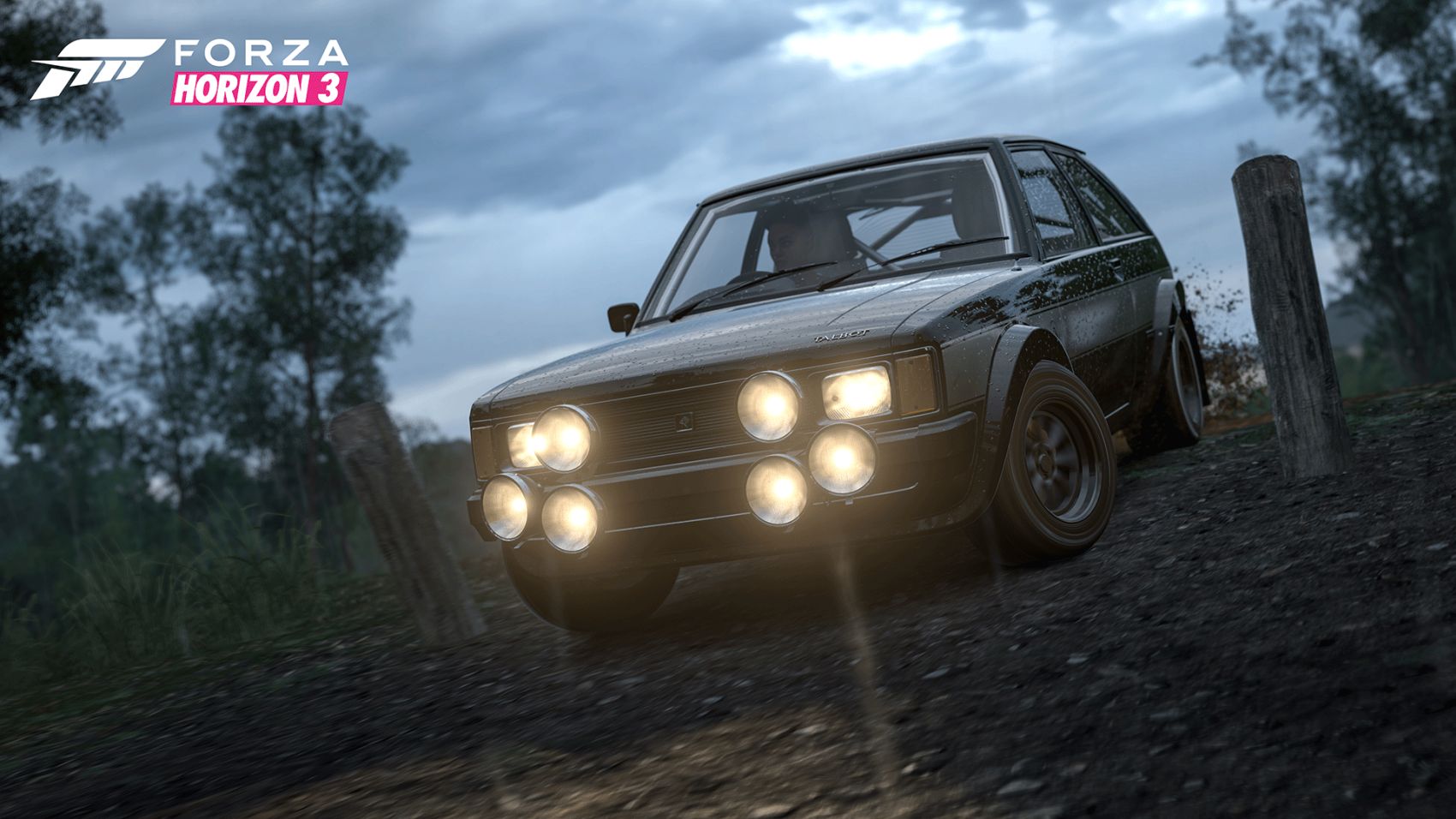 Forza Horizon 3 was among the games Microsoft promised would get enhanced for Xbox One X, and it's now time to see it in action.
Forza Horizon 3 already supports HDR, but the game maxed out at 1080p on Xbox One when it first launched in 2016. Now, thanks to a new patch, Forza Horizon 3 runs at native 4K resolutions.
But that's not all, the update also brings a few visual upgrades such as improved car reflections, shadow resolutions, improved texture quality for roads and terrain surfaces, and increased levels of detail and draw distances.
These updates also extend to the game's two expansions, Blizzard Mountain, and Hot Wheels. Forza Horizon 3 should now load a bit faster, too, thanks to the upgraded CPU and RAM inside the Xbox One X.
Developer Playground Games choose to focus on visual enhancements with this update, so don't expect the frame-rate to go above 30fps. At launch, Forza Horizon 3 maintained a locked 30fps, but it would have been nice to see an unlocked frame-rate option for Xbox One X owners.
The update will be available today, at 10am PT, 6pm UK.