Fortnite Taro skin plagiarism accusation incident is apparently fake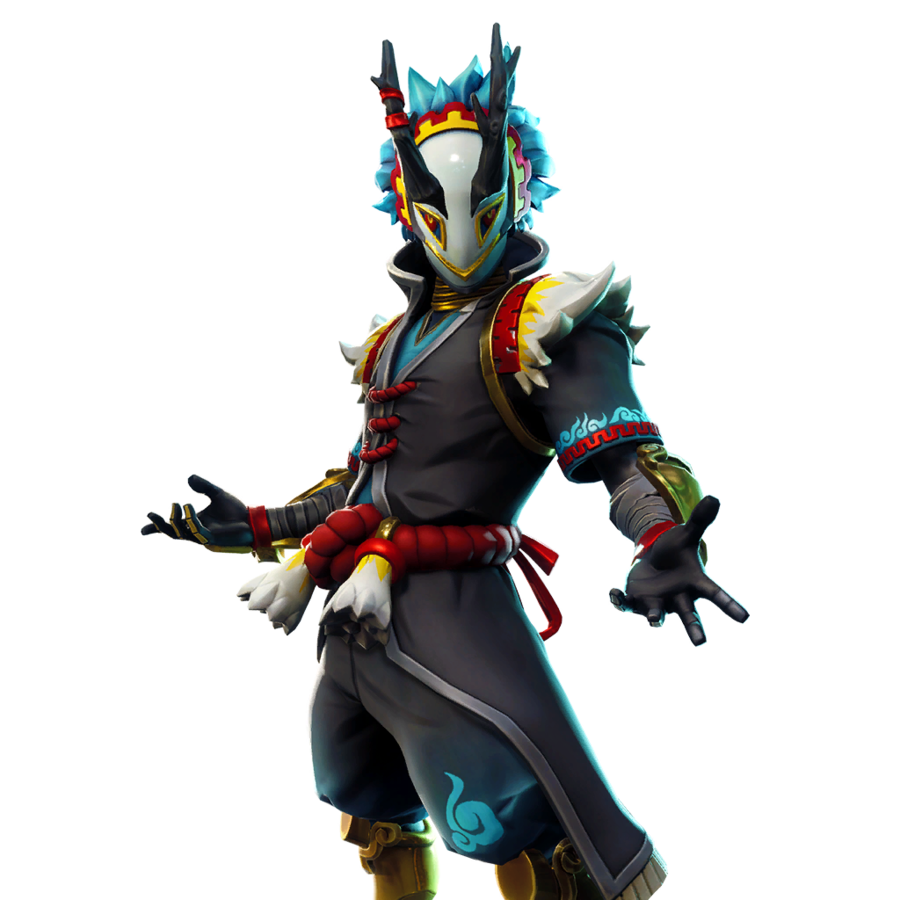 It looks like the Fortnite skin design believed to have been plagiarised by Epic Games doesn't actually belong to a Deviant Art artist.
Update: Since the story went public (which you can follow below), other Deviant Art users have done some digging. It turns out, according to Pyro-Zombie, the artist in question edited an older submission to make it look like their work was plagiarised.
Pyro-Zombie posted a cached screenshot of the artist's library from Google Cache, and compared it against the more recent addition. Prior to this incident, the design in question had not existed. This was harder to initially detect because the artist edited an existing design.
When this happens, Deviant Art does not update the submission date, so it looked like it was an old design Epic Games had stolen. The original tweet has since been deleted, as it now appears it was a hoax.
It's fake. pic.twitter.com/BfIq05gDRm

— Ding Dong (@DingDongVG) April 1, 2019
Original story: Epic is being accused of plagiarism. The Taro: Protector of the Wilds skin was released in November 2018 and bears a striking resemblance to an original character design that appeared on Deviant Art two months prior.
The design features a masked character with two horns protruding from its head. The character's flowing hair, mask, fluffy shoulderpads, and even its belt are almost exactly the same in Fortnite as they are in the original artwork created by Elecast on Deviant Art.
We reached out to Epic Games for a comment and a company spokesperson sent through the following statement: "We take these claims seriously and are in the process of investigating them."