Fortnite streamer TheGrefg smashes Twitch viewer record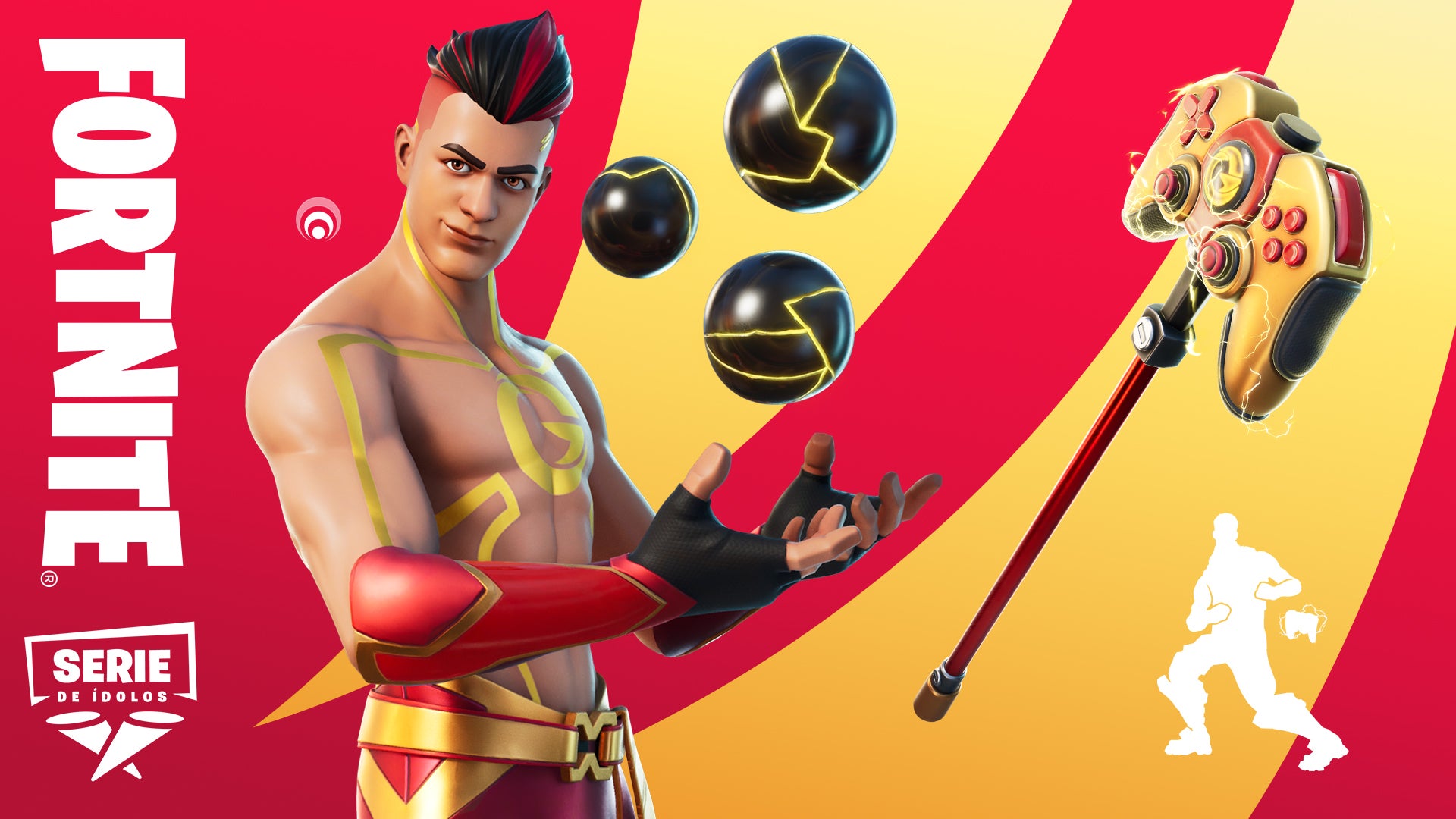 Personality drew an audience of 2.47 million people
Spanish games streamer TheGrefg just destroyed the record for Twitch viewership.
Yesterday, the personality attracted a whopping 2.47 million viewers to a stream of him revealing his skin for battle royale giant Fortnite. Analytics platform Twitcher Tracker pegs this as the highest all-time peak viewers for a stream yet and comes in well over double the record boasted by second place, esports organisation EleagueTV, with 1.09 million viewers.
It's also about four times higher than the next individual streamer on the list, Ninja, whose average viewer record clocks in at 616,693.
At the time of writing, TheGrefg boasts 6.3 million followers on Twitch.
TheGrefg was revealing his Fortnite skin, joining the likes of Ninja and Loserfruit in the Icon Series. This was revealed 12 months ago in January 2020.
"One of the big takeaways of TheGrefg's stream is that it illustrated the global appeal of the medium," the CEO of streamer platform StreamElement, Doron Nir, told IGN.
"All of the major live streaming platforms have sizable international bases, but having a milestone like this set by a Spanish language streamer helps put a spotlight on the broad appeal of the industry."