Fortnite dataminers have found files pointing to an upcoming earthquake to end Season 7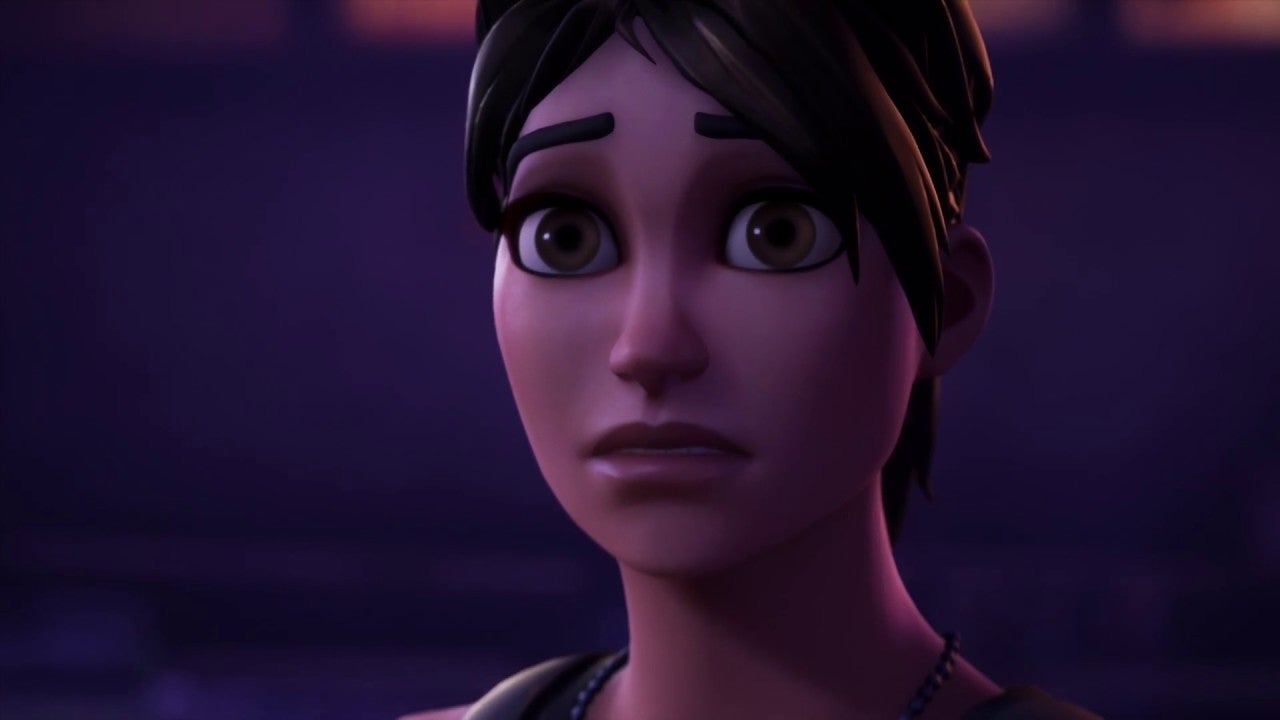 Dataminers think they've found out how Season 7 is going to end.
Update v7.30 dropped yesterday, and Twitter user Fortnite News shared screenshots of the datamined files that contain references to an earthquake leading up to Season 8.
Exactly which parts of the map will be affected is unknown, but bets are on Tilted Towers.
As well as the files mentioning the earthquake, assets for the Snowfall skin were also found and could be tied to the event.
The skin, a.k.a the Prisoner, is currently encased in an ice block in Polar Peak's dungeon. It's been revealed to have four stages, with the final one sporting a decidedly molten theme. Some fans are speculating that Polar Peak itself will be revealed to be a volcano.
Is it possible that the map will be rocked by a cataclysmic event resulting in earthquakes, and spewing lava? With just a couple of weeks left this season, it won't be too long before we find out.