Fortnite: Chapter 2 update is ready to download now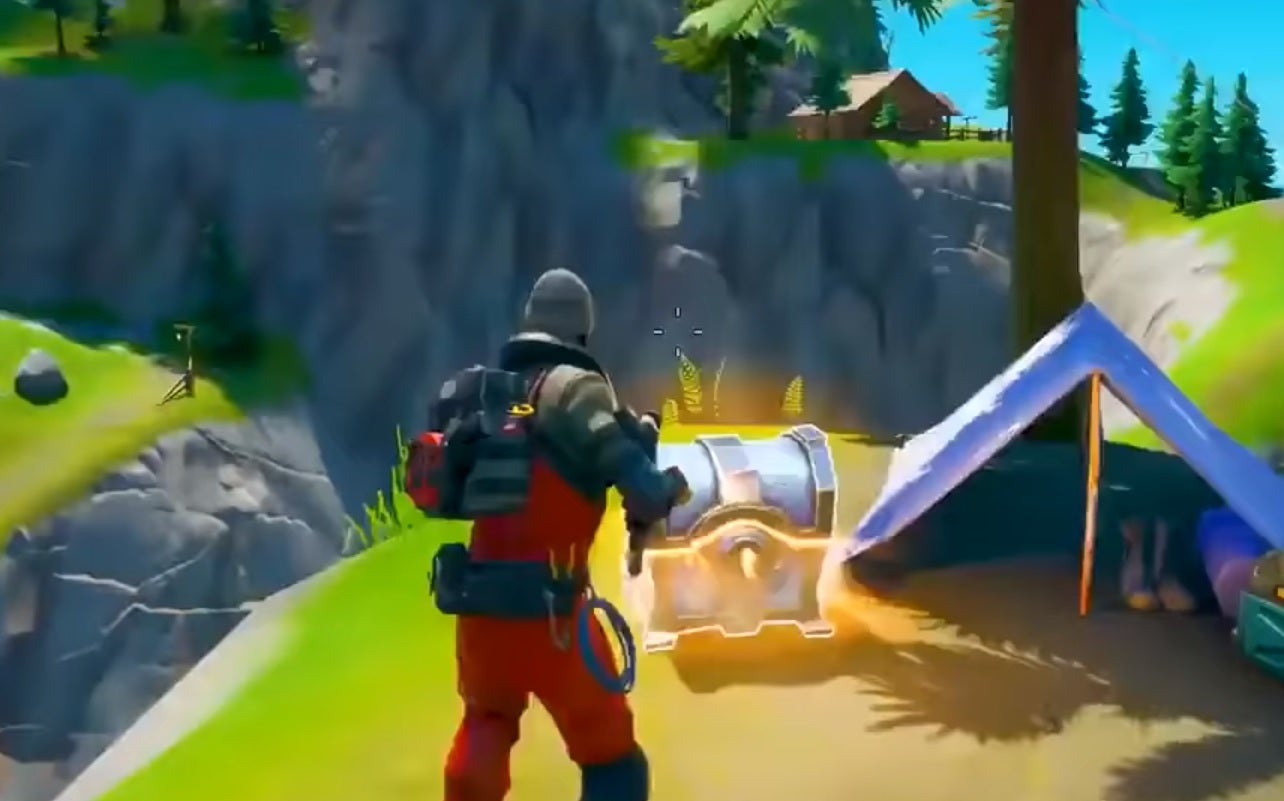 Good news! Fortnite is back and ready to download.
You can now download the latest Fortnite update across all platforms. It's just under 20 GB for Xbox One and PS4 users and around 15 GB for PC players.
We're not sure when you'll be able to jump in after your download is finished, but you can expect it to be a little slow due to how busy it will be.
https://youtu.be/y2bFxYfDmmg
You can check out the Fortnite Chapter 2 trailer here which shoes off fishing, boats and a new Medal system.
A new map is rumoured to be coming in the update and new named locations were leaked last week. Check back soon for more info as the update rolls out.