For Honor: in-game microtransactions store now open, currency packs go as high as $100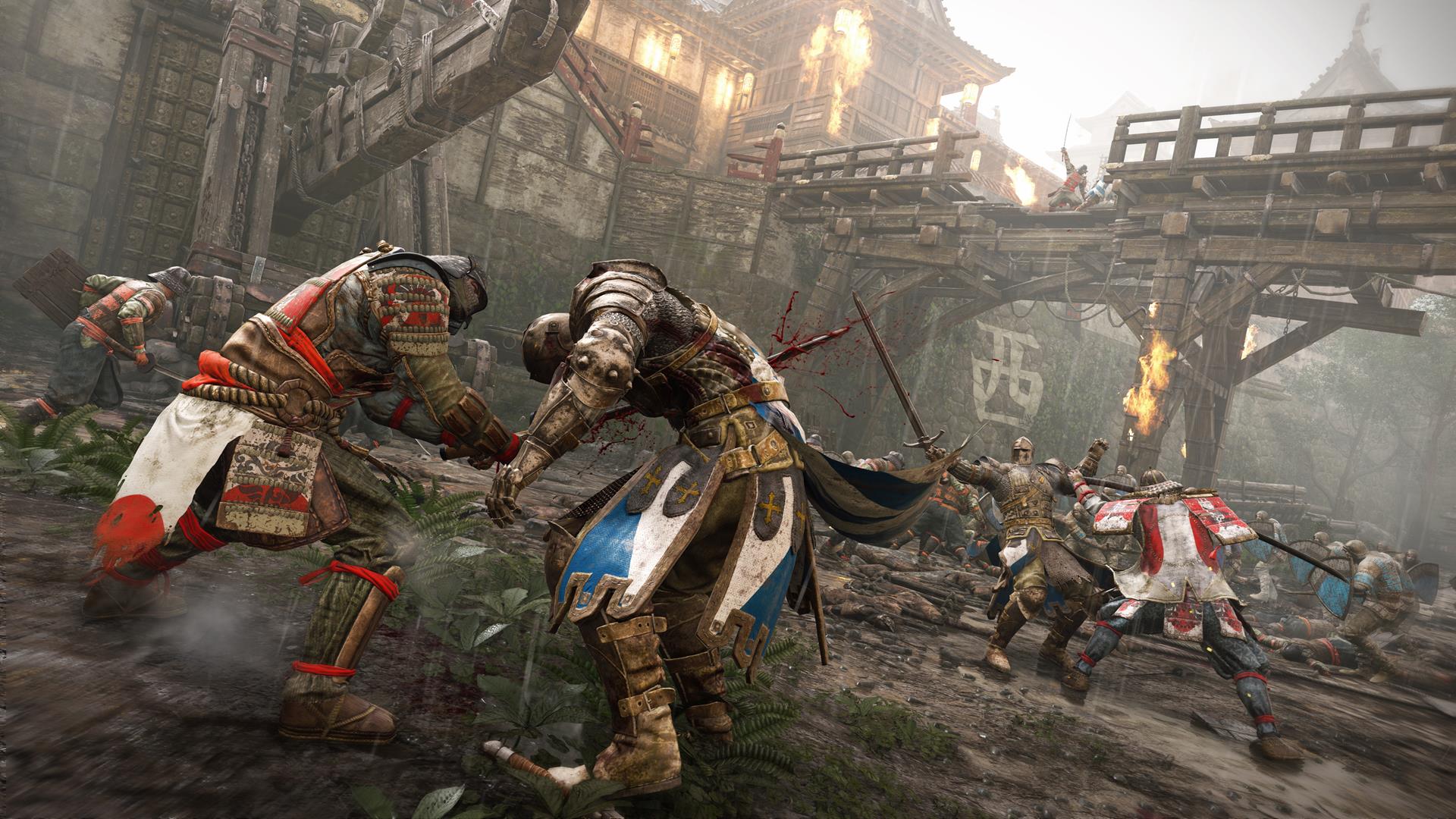 The For Honor in-game store contains a variety of items you can spend your money on - real or virtual.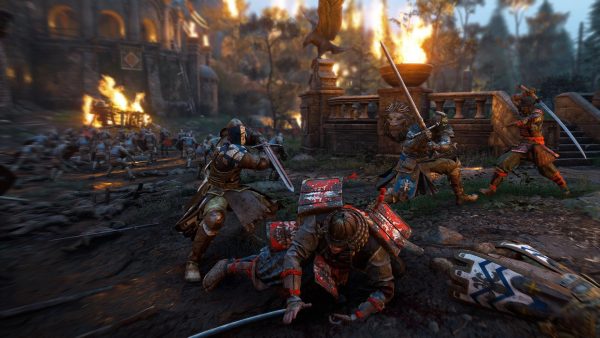 For Honor officially went live some hours ago across all platforms. As expected, the game comes with an in-game store from day one.
Ubisoft previously said that certain post-launch content like maps will be coming to all for free, while new heroes will require some in-game grinding to get. Alternatively, there is a season pass you can buy that grants you said heroes without the need to spend in-game currency.
Although the publisher never mentioned microtransactions, many accepted they would be added at some point given the game's DLC model, which is quite similar to that of Rainbow Six Siege.
Well, the in-game store is now live, and one NeoGAF member kindly grabbed a number of screens showing all the items available for sale.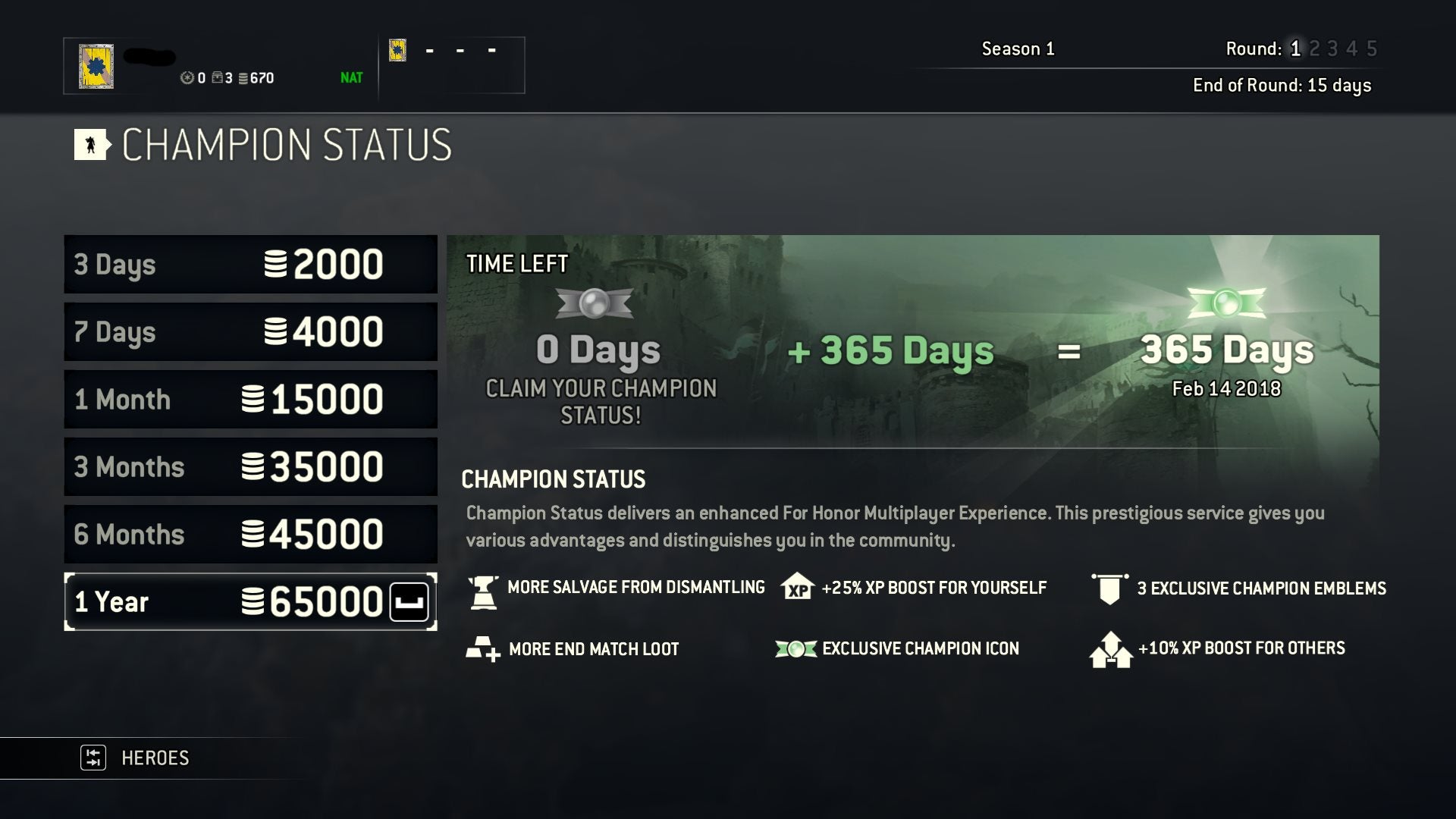 As you can see, there's a variety of things on offer. You can get an XP boost, called Champion Status. You can also pay to unlock all Feats (scorestreaks) for all characters in one go, not to mention the various outfit bundles.
All of that is available for Steel, For Honor's in-game currency, earnable through a variety of ways. You're also able to exchange real-money for Steel, starting at $5/€5 for 5000 Steel, $10/€10 for 11,000 Steel, $20/€20 for 25,000 Steel, $50/€50 for 65,000 Steel, and a whopping $100/€100 for 150,000 Steel.
There'll no doubt be more to come, but these are your options now.