First PUBG Invitational will take place at gamescom in August, sales from vanity crates will go toward prizes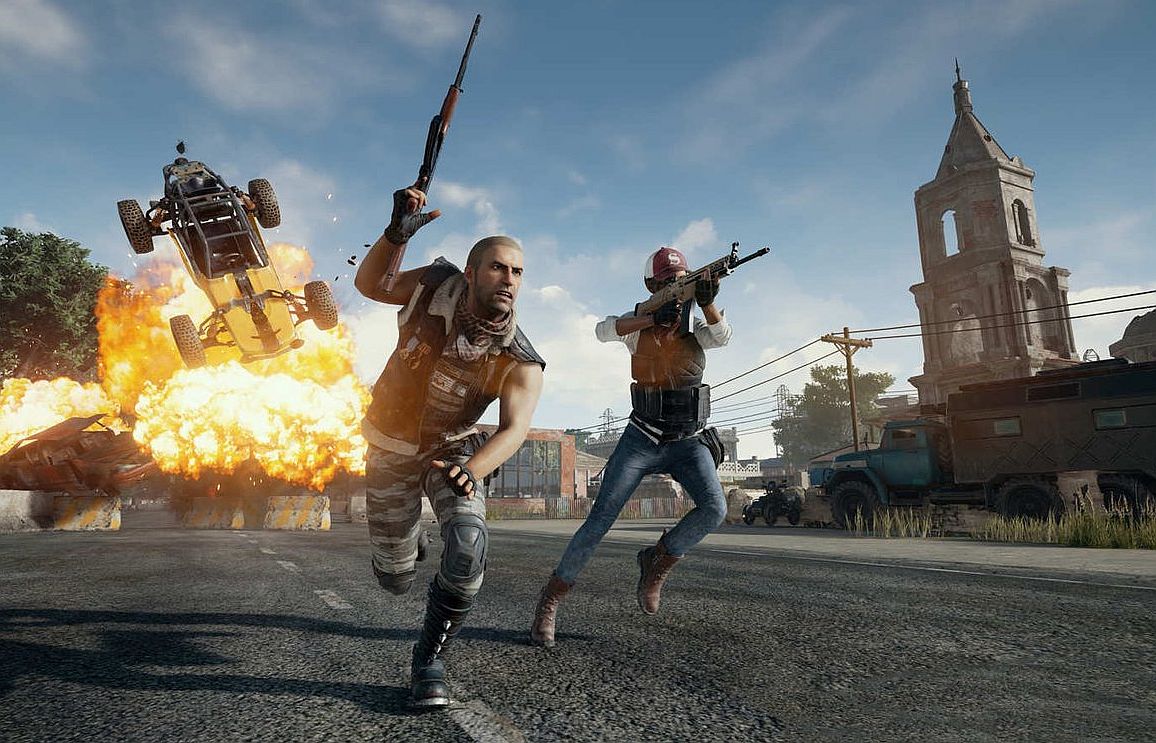 Bluehole are partnering with ESL for a PlayerUnknown's Battlegrounds esports tournament at gamescom.
In the first LAN Invitational for PlayerUnknown's Battlegrounds at gamescom 2017 will feature the game's top 80 players and influencers.
"From very early on we knew that the success of PUBG was reliant on the passion of its community," said Bluehole VP and executive producer Chang Han Kim. "We want to celebrate this by inviting eighty of the top players from around the world to compete in the first offline invitational.
"It's been incredibly rewarding to see how quickly our community has grown, and can't wait to hear about everyone's experience this summer."
The Gamescom PUBG Invitational will include Solo mode, Duo mode, Duo First Person Perspective mode and Squad mode across the four-day event. The best overall score from three games played will determine the winner.
Starting August 3, PUBG will be able to purchase vanity items for the game, and the the proceeds will be used as prizing for winners and for charities selected by Bluehole. The tournament prize pool will have a total value of $350,000.
The vanity items will be included in three, limited-time crates. The Survivor Crate and Wanderer Crate can be unlocked using Battle Points while the Gamescom Invitational Crate will run players $2.50.
Here's a look at the skins for the Gamescom Invitational Crate: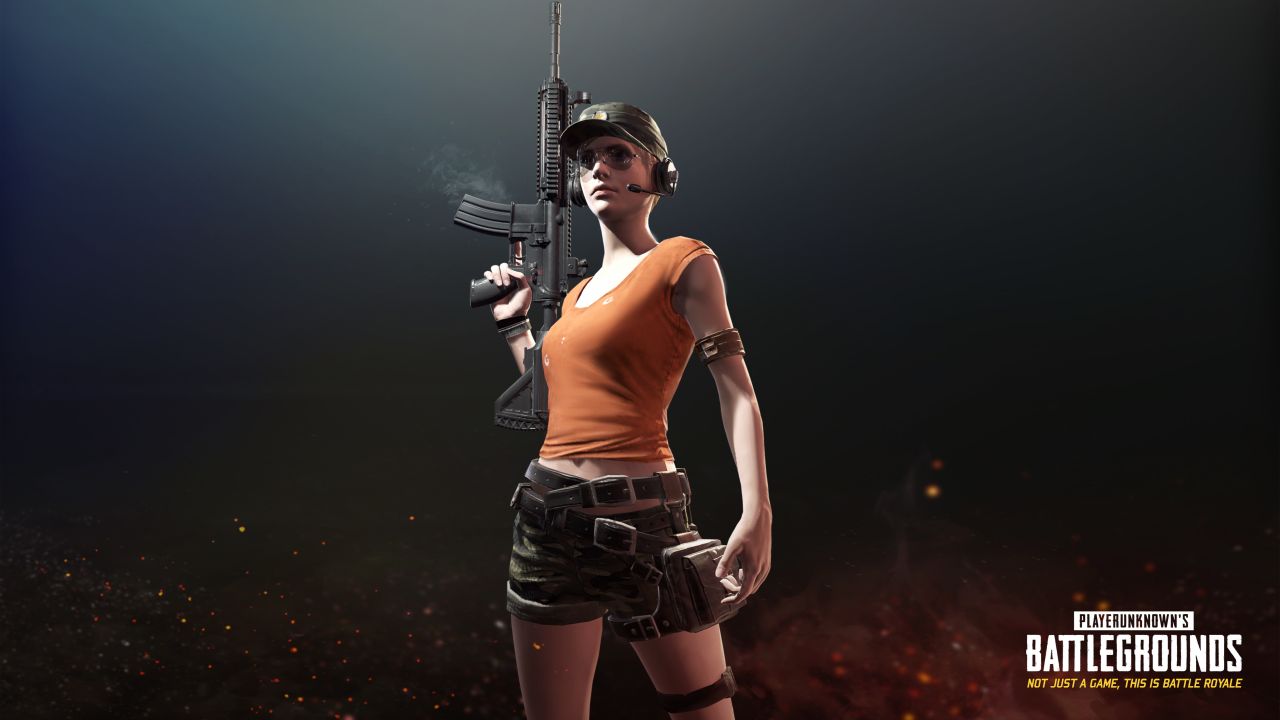 Survivor Crate and Wanderer Crate movie inspired skins: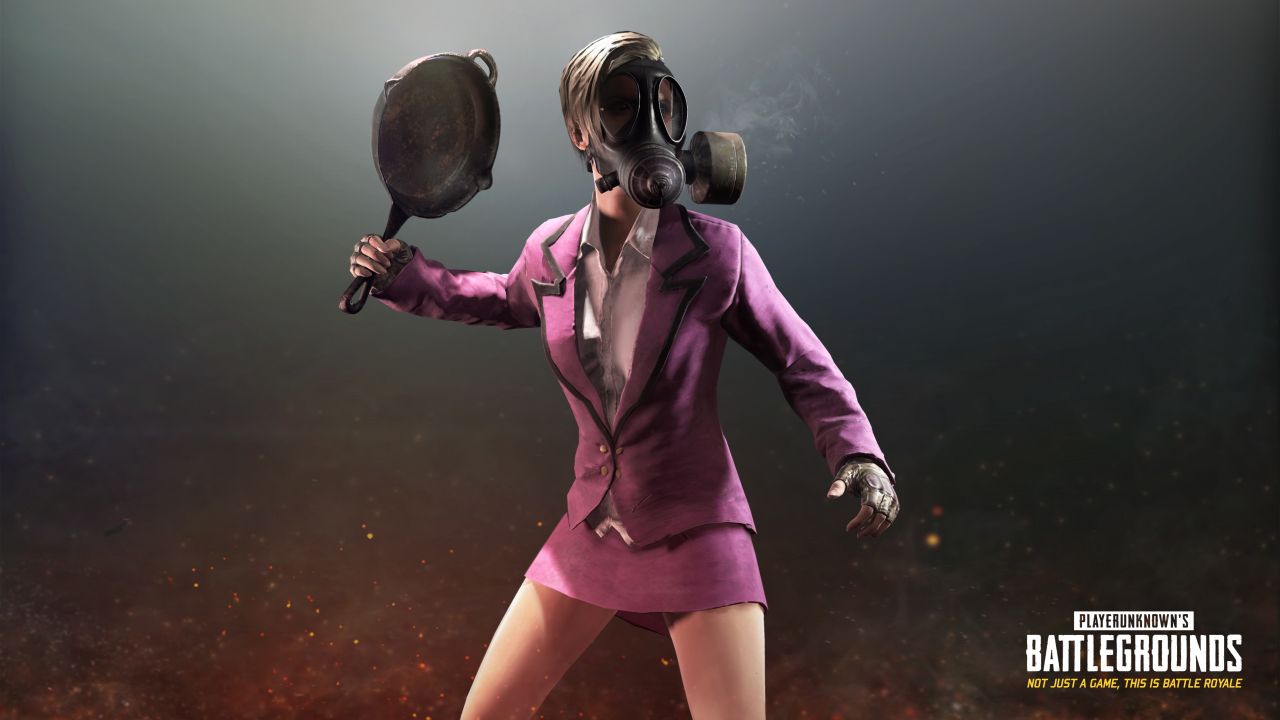 Interactive coverage for the The Gamescom PUBG Invitational will be provided on social media and select gamescom attendees will have the opportunity to join the tournament on the spot.
It will also be broadcasted every day at 4pm CT, 5pm ET, 10ppm UK on the official PUBG Twitch, Facebook, YouTube, Mixer and Twitter channels.
PUBG has sold more than 6 million copies since going into Early Access March 23 with peak concurrent users also surpased the 422,000 mark with 422,618 simultaneous players at one time on Steam.
The Gamescom PUBG Invitational will take place August 23 – 26.
More details will be announced in the coming weeks.