Final Fantasy Origin is Team Ninja's PS5 timed exclusive action-RPG – report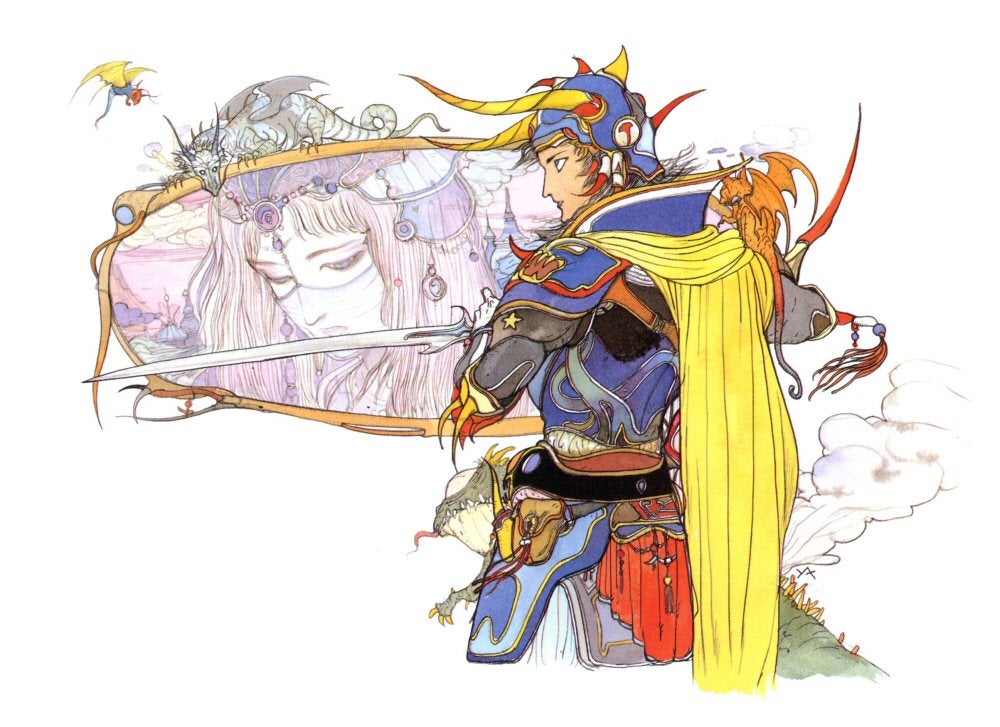 Square Enix and Team Ninja are working together on Final Fantasy Origin, a spin-off that's more in line with the likes of Dark Souls or Nioh than a classic RPG experience.
A new report from Fanbyte has shed some more details on the rumored new Final Fantasy project reportedly in development at Nioh, Final Fantasy Dissidia NT, and Ninja Gaiden developer, Team Ninja.
We heard whispers about the game via Square Enix insider Navtra on ResetEra yesterday, where it was suggested that Square Enix's E3 show would offer up more details about the project.
Now, as per Fanbyte, we've learned that the game is called Final Fantasy Origin and "will be exclusive to PlayStation 5 with a PC release further down the road".
Square Enix is apparently looking to launch an alpha demo of the game over the summer – something Team Ninja is used to doing with the Nioh games – and is eager to gauge public opinion on the game whilst it's still in a fairly early state. The upcoming title will be related to the first game in the series – hence the 'Origin' prefix.
The alpha demo will apparently be called "Stranger in Paradise." VG247 has heard very similar details to those shared by Fanbyte.
If you're concerned that the game will be too hard, fret not; the report suggests that Square Enix plans to make it a touch more accessible and pitched at a more mainstream audience. And maybe that's for the best, because the Nioh series is famously hard.
Square Enix is taking part in this year's all-digital E3, though the publisher has yet to announce details for a specific showcase event. It's worth noting that details about Final Fantasy Origin may change beyond that since there's a lot of the show that's already leaked online – including whispers that Eidos' will also be present, bringing with it the announcement of a "cross-gen" game.