PS5-exclusive Final Fantasy to be revealed at E3 - report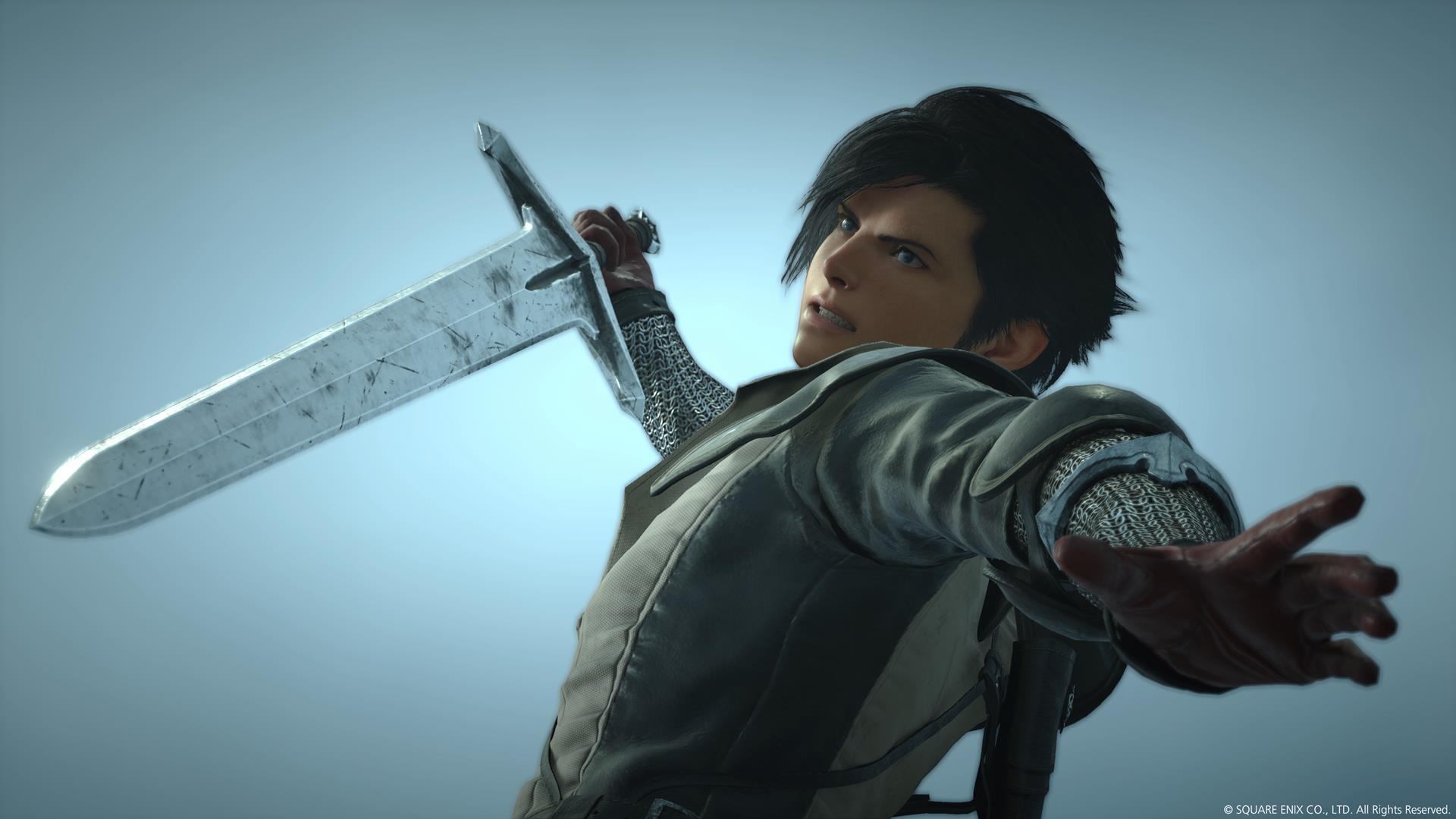 Square Enix looks to be bringing the goods to this year's E3.
According to a leak from Square Enix insider Navtra on ResetEra, Square Enix's E3 show should be one to watch. The publisher is said to be unveiling a new Final Fantasy game, exclusive for PS5.
Navtra didn't drop any hints about the nature of the game, but did reveal that Square Enix will also share more updates on Final Fantasy 7 Remake (potential Part 2 tease?), Final Fantasy 16, and Final Fantasy 14: Endwalker.
But that's not all, the Eidos side of the Japanese publisher is said to also be present, bringing with it the announcement of a "cross-gen" game. Again, no specifics about that game were shared, but it should be a surprise for fans nonetheless.
Navtra has a solid track record when it comes to Square Enix leaks in particular. They correctly leaked Final Fantasy 16's timed exclusivity (which was confirmed and later redacted), as well as a few other reveals from PlayStation.
Square Enix is taking part in this year's all-digital E3, though the publisher has yet to announce details for a specific showcase event.