Final Fantasy 15 director has a "more technically developed" version in mind for PC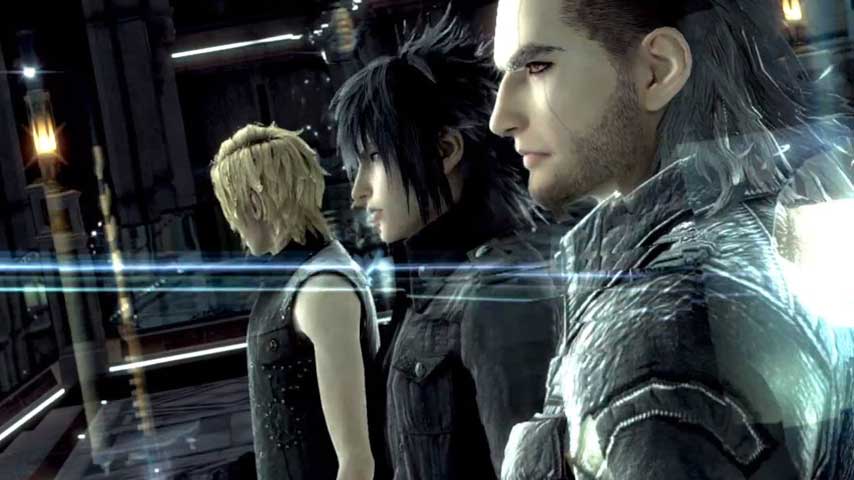 More talk of Final Fantasy 15 appearing on PC.
Final Fantasy 15 director, Hajime Tabata, has said that Final Fantasy 15 for the PC is unlikely to be "a simple port of the console version."
In an interview with French site JeuxVideo, Tabata-san is asked about the possibility of a PC version, when it might release, and if it's something he wants to look into at all. The English transcription is courtesy of Nova Cyrstallis.
"I'm quite positive about the idea of ​​developing a PC version, but I would like to make a very different project if possible. The reason I'm interested is that a PC version would propel the game to another technical level. I have in mind a version of Final Fantasy XV that is more technically developed.
"This version could incorporate things that we were forced to abandon because of the limitations of home consoles. With the PC, this would be an opportunity to release a version far superior in terms of quality and tech. That said, if we choose to develop this project, the development will start from scratch by doing research of what would be the best technology to use. It might not be a simple port of the console version."
In an interview last week, Tabata-San said that Square Enix were unable to work simultaneouly on a PC release - despite rumours that a PC version is something they're already planning.
It certainly would be interesting to see what concepts were dropped during console development.
Final Fantasy 15 is coming to PS4 and Xbox One on September 30.