FIFA 17 demo clubs, stadiums, and game modes detailed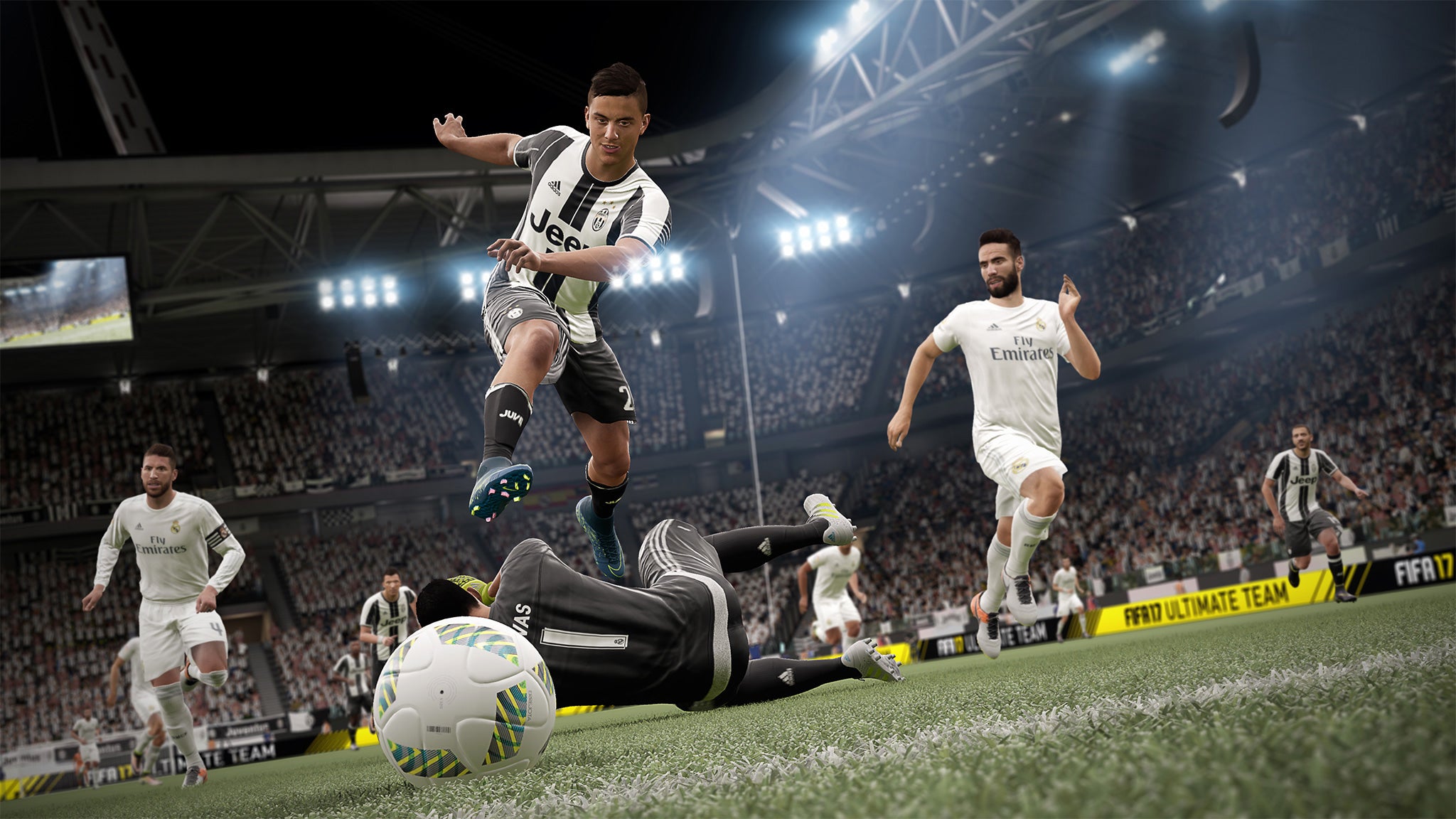 The FIFA 17 demo is out tomorrow. Here's what you've got to look forward to.
FIFA 17 is out in a couple of weeks and you can try before you buy with tomorrow's demo.
Lead producer Garreth Reeder confirmed the demo date last week but didn't share any details on the teams or stadiums we'd get a hand-on with, but EA Sports has released an update covering the game modes, clubs, and stadiums.
Players on PC, PS4, and Xbox One will be able to experience FIFA's first story mode with The Journey playing as Alex Hunter in Manchester United. If you're on a last gen console, Frostbite and The Journey won't be an option, but you can still play Kick-Off and Skill Games.
There are four single-player Skill Games and three multiplayer that you can play as the Kick-Off matches are loading.
For the Kick-Off mode itself you can play at three stadiums - CenturyLink, Stamford Bridge, and Suita City Football Stadium - and the demo will include 12 clubs for you to choose from:
Manchester United
Manchester City
Chelsea
Real Madrid
Juventus
Inter
Paris Saint-Germain
Olympique Lyonnais
Seattle Sounders
Bayern München
Tigres U.A.N.L. (MX)
Gamba Osaka
FIFA 17 is out September 27 on PC, PS4, Xbox One, PS3, and Xbox 360.