FIFA 17 is free to download and play this weekend on Xbox One with XBLG, PlayStation 4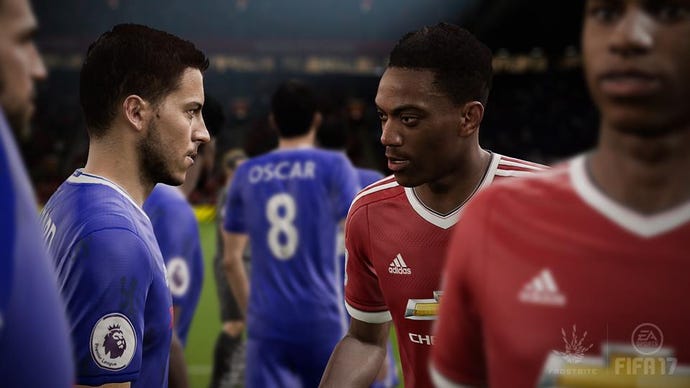 FIFA 17 is free to play all weekend on PlayStation 4 and Xbox One if you're a Gold subscriber.
All Xbox Live Gold members on Xbox One will be able to download FIFA 17 as part of Xbox's Free Play Days incentive.
Starting today, XBLG members and PlayStation 4 users can experience all game modes through Monday, June 5 at 11.59pm PDT/(Tues)12.59am EDT, 5.59am UK.
The standard edition of FIFA 17 will also be on sale until June 5 for up to 50% off, with all progress and Achievements carrying over.
FIFA 17 Deluxe Edition is also on sale for up to 50% off and FIFA 17 Super Deluxe Edition is discounted up to 30% off.
Those who reside outside of North America should check their respective console's storefront for specific pricing in their region.
To grab the game, fire up your respective console and search for it through the Xbox Store or PSN and click download.
We've checked to see if the same offer is available to EA Origin users, but as of press time, it doesn't seem that way. Just the standard trial that's always available.
*This post has been updated to include the announcement of availability on PS4.