FFXIV to have monthly subs model, says Tanaka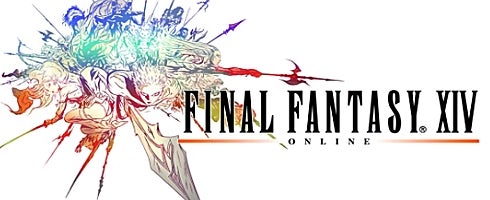 Final Fantasy XIV will have a monthly subscription model when it releases next year.
That's according to producer for the MMO, Hiromichi Tanaka, who was speaking to VG247 at GamesCom.
"It's going to be 30 days-based subscription," said Tanaka.
The game is due in 2010 for PS3 and PC, but don't quite rule out a 360 version yet. Tanaka-san revealed that talks with Microsoft are held up for the game because of the policy of Xbox Live.
If it does come, it wont be at launch as the PS3 will have it as a console exclusive during the "launch timing", something SCEA president Jack Tretton forgot to mention during the announcement for the game at E3.