FFXIV: Tretton didn't say "launch timing" exclusive at E3, says Tanaka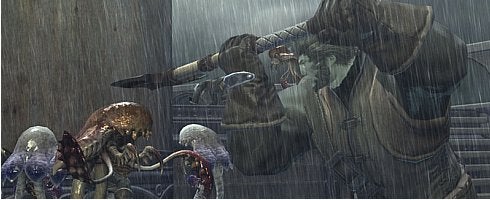 The words "launch timing" were "cut out" of SCEA boss Jack Tretton's FFXIV exclusivity announcement FFXIV at E3, producer Hiromichi Tanaka told VG247 at GamesCom today.
"During the press conference, the 'launch timing' words were cut out of the comments, so the launch timing is going to be exclusive to PlayStation 3 as a console," said the developer.
"Of course, we have a Windows version as well in that launch timing," he said, adding: "PS3 and Windows are going to be at the same time."
Own an Xbox 360? Want to play FFXIV? Don't despair.
"That doesn't mean that we're not going to have a 360 [version] in the future, but at the launch timing, yes, it's going to be Windows and PS3 only," said Tanaka.
It's out next year.