Fallout Shelter released, a new spin on the franchise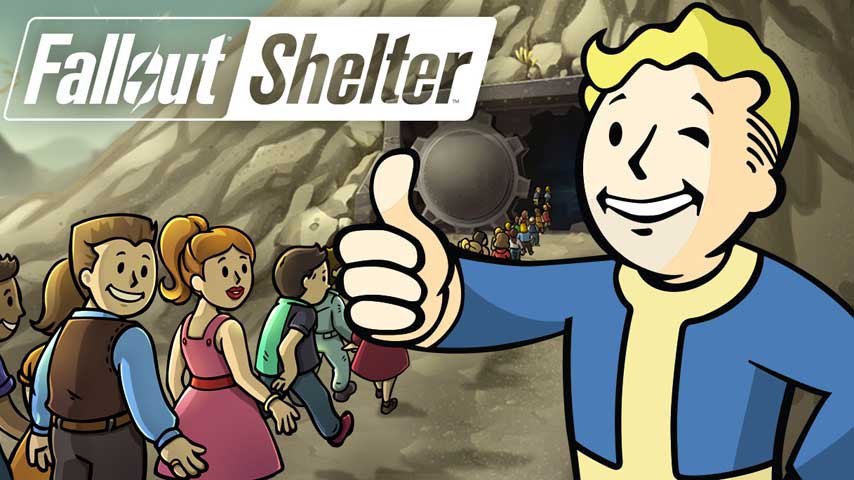 Bethesda drops a bombshell: a vault management iPad title.
We all knew Fallout 4 was on the way, but Bethesda's showcase still managed to surprise us with the announcement of Fallout Shelter, an iPad game that tasks the player with building their own vault and tending to the inhabitants' needs.
Todd Howard cited an unexpected influence in Progress Quest, the progenitor of idle games.
Fallout Shelter is a free-to-play title that hopes to avoid the pitfalls associated with the genre, and if that sounds like something you'd enjoy, great news: it's available right now. It requires iOS7 and up, and is optimised for iPhone 6, iPhone 6 Plus and iPad Air 2.
Bethesda sent us the following copy ands screenshots after the presentation:
Fallout Shelter is a post-nuclear strategy and simulation experience that puts you in control of a state-of-the-art underground Vault. Build the perfect Vault from a variety of rooms, oversee your very own thriving community of Vault Dwellers, and protect them from the dangers of the Wasteland. Vault-Tec has provided the tools, but the rest is up to
you.