Fallout 4 won't launch with modding tools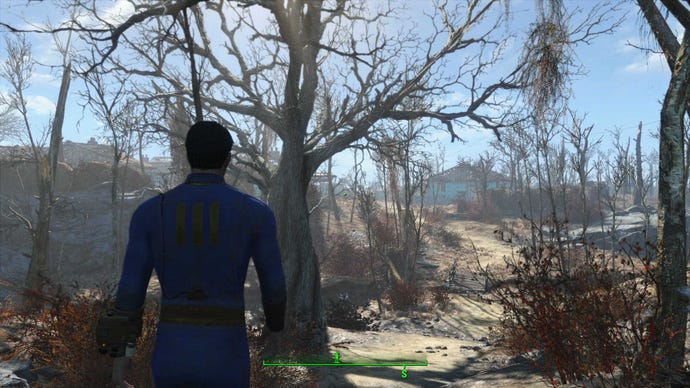 Fallout 4 will support mods on PC and Xbox One - but not at launch.
In an interview with IGN, Bethesda VP on marketing, Pete Hines, has said that the team's "entire focus is on finishing the game".
The plan is to focus on the quality of the game first, and the mod functionality after release. "Nobody cares about mods if the game sucks. This has always been our philosophy. We shift energy to construction tools, the creation kit, and all of that stuff once the game is done, and we start to figure out what all of that is going to look like."
The promise of mod support in the Xbox One version of Fallout 4 has been a unique selling point for the game, which is due for release on November 10. Xbox One users will not be able to create mods themselves, but will be able to download mods created with the PC version of the game. It's unclear how long modders will need to wait until mod tools are worked on and made available.