Escape from Tarkov is on sale for up to 25% off until May 9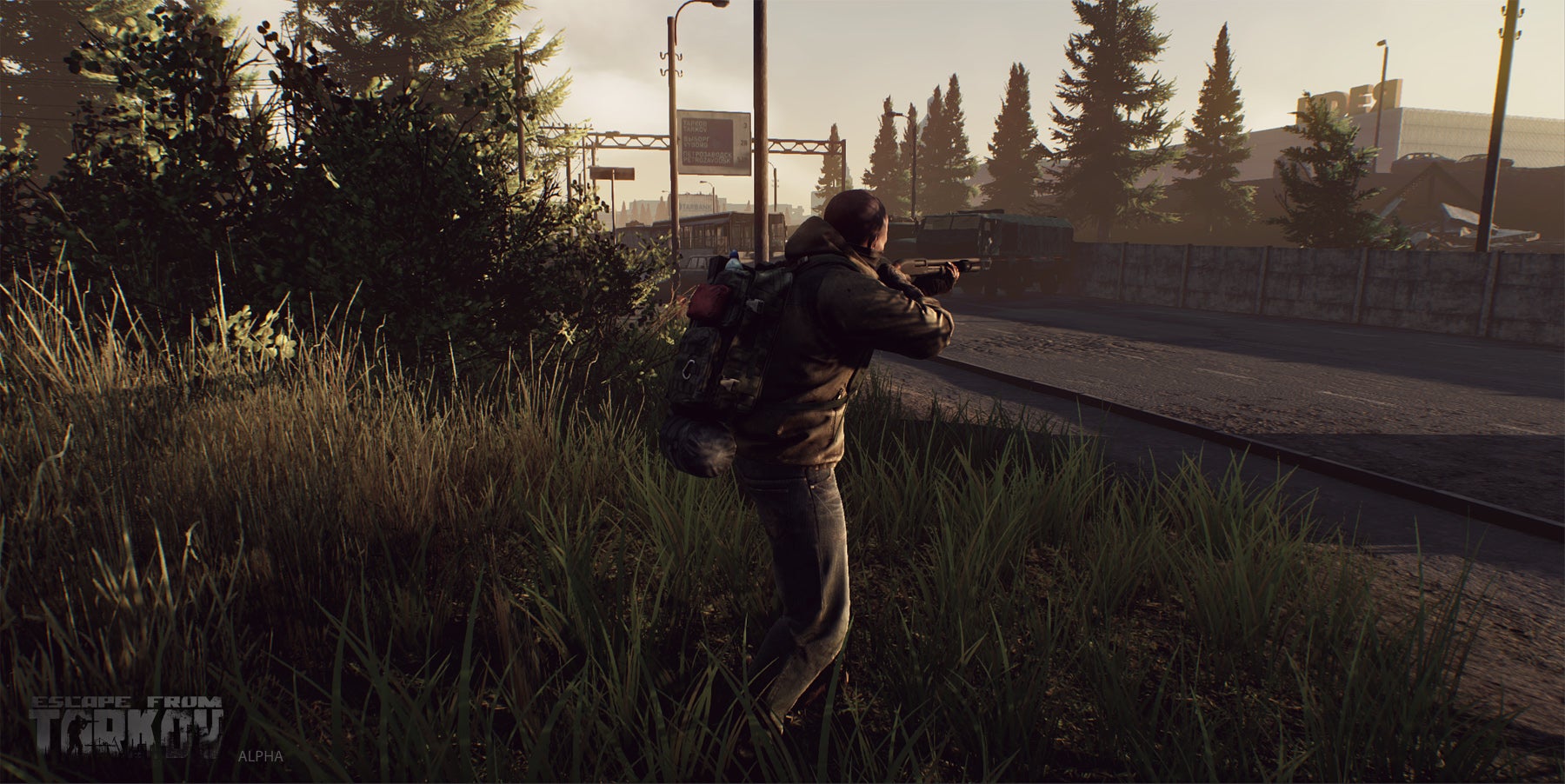 Escape from Tarkov is currently on sale, but for only a short period of time.
If you have been wanting to give Escape from Tarkov a try, but were waiting on the game to go on sale, now's your chance as it is rarely available at a discount.
The game is on sale now until May 9 for up to 25% off depending on the edition you choose.
Only available through its Russian developer's own website, a copy will normally run anywhere from $45 to $140.
But for the time being, you can grab the standard, Left Behind, and Prepare for Escape editions for 20% off. The most expensive offering, the Edge of Darkness Limited Edition, is 25% off.
The game is a hardcore and realistic online first-person action RPG-simulator with MMO features and a story-driven walkthrough. If you are unfamiliar with it, you should hit up that link.