Epic Games promises loot box transparency going forward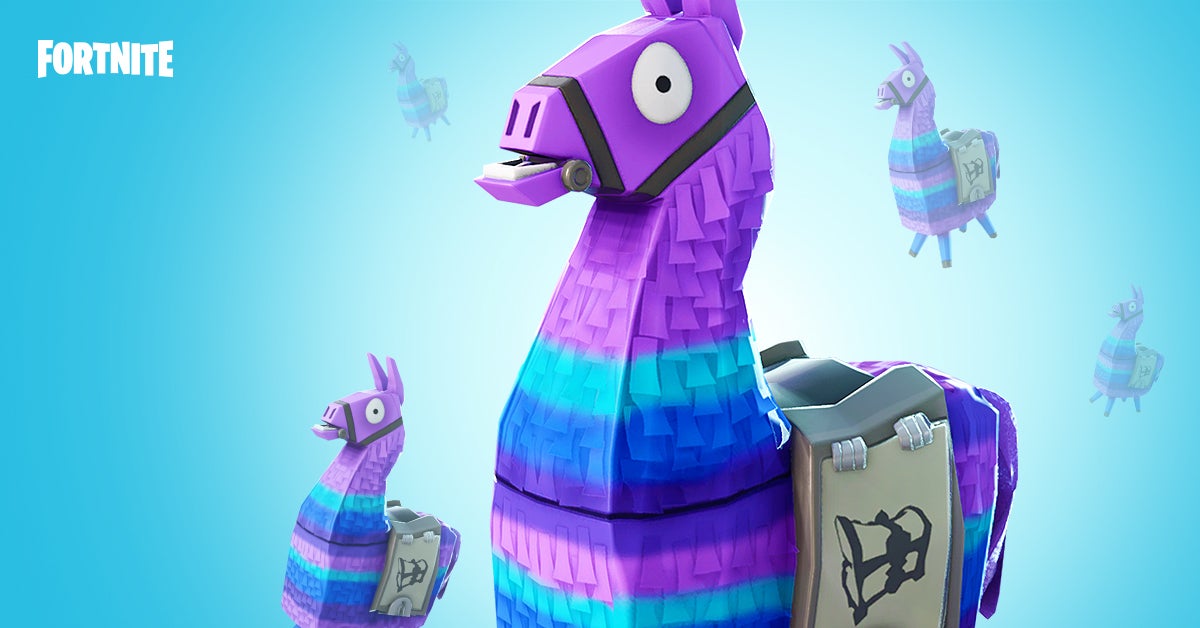 Epic joins Microsoft, Sony, Nintendo and more in promising to make loot boxes less unpredictable.
Last week, the three platform holders extended a commitment to transparency in loot boxes. As per the announcement, each will require developers looking to launch on their hardware to publically disclose the "rarity or probability" of obtaining random items in loot boxes. That promise was shared by over a dozen fellow publishers in the ESA - but at the time, there were several notable absentees.
One of those, Epic Games, has since clarified its position. Speaking to GamesIndustry.biz, the publisher vowed to commit to loot box transparency in all games developed and published by the company.
The firm has already implemented transparent mechanics in Fortnite's co-operative component, Save the World, as has recently-acquired Rocket League developer Psyonix.
"Earlier this year, the Fortnite Save the World team made a change that showed players every item that they would get in a paid llama before opening it," read a statement to GamesIndustry.
"Earlier this week, the team at Psyonix announced a similar change coming later this year to paid crates in Rocket League. Going forward, we're committed to the same transparency for player purchases in all Epic Games titles."
As yet, we don't know whether this requirement will affect all games on the Epic Games Store, or just those Epic had a hand in publishing.
It's a little simpler for one of the other absent names from last week's list. THQ Nordic won't be disclosing loot box odds. It can't. THQ, it turns out, hasn't ever used loot boxes. The ESA didn't even ask them for a statement.
At the time of writing, THQ has no plans to ever implement loot boxes, or any "casino-style mechanics" in its games.
Lucky for some.