Sony, Microsoft and Nintendo to require developers to disclose odds of paid loot boxes by end of 2020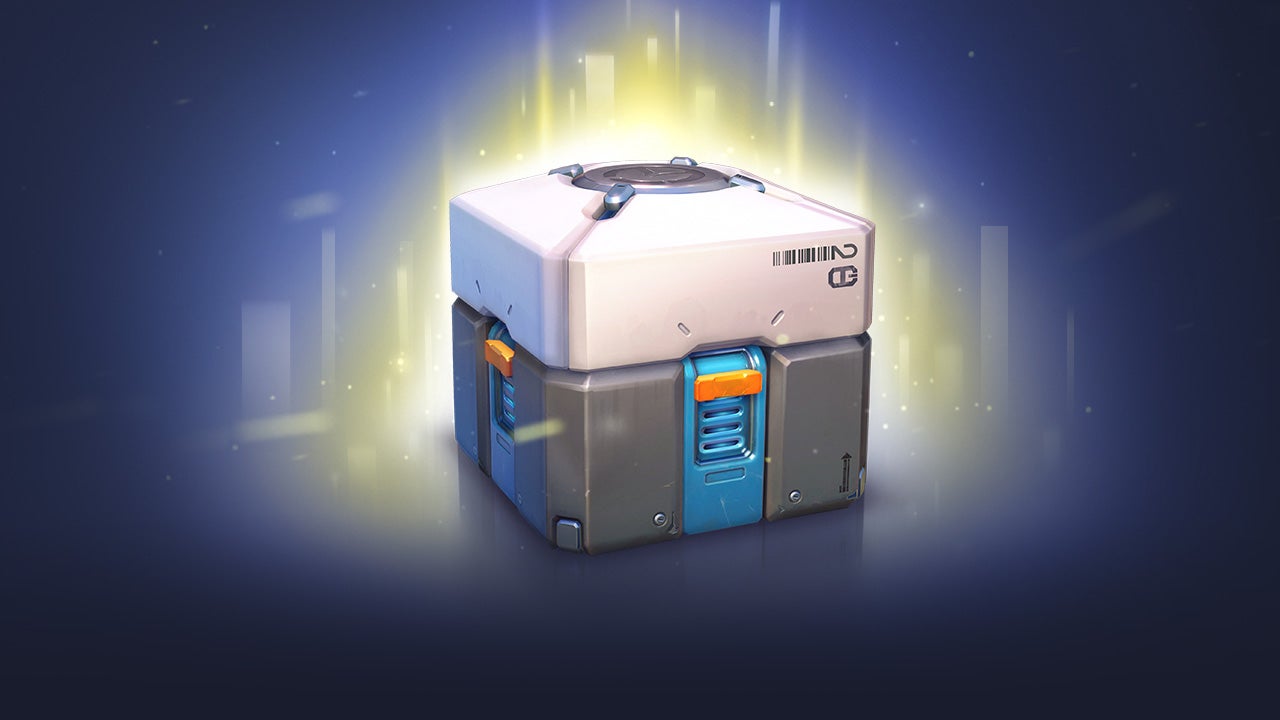 Sony, Microsoft and Nintendo will enact a policy requiring developers to disclose the odds of paid loot boxes.
This new policy, which is slated to go into effect by the end of 2020, will require developers to disclose information on the "rarity or probability" of obtaining random items in loot boxes.
The requirement will cover the base games, updates, and all future downloadable content.
Regarding the news, Nintendo issued the following statement to Eurogamer:
"At Nintendo, ensuring that our customers can make informed choices when they play our games is very important. As part of our ongoing efforts in this area, Nintendo will require disclosure of drop rates in Nintendo Switch games that offer randomized virtual items for purchase, such as loot boxes.
"This requirement will apply to all new games and includes updates to current games that add loot boxes through in-game purchases. We also offer tools like our Nintendo Switch Parental Controls mobile app, which empowers parents to choose what works for their family, including managing in-game purchases and setting playtime limits."
Sony also issued the following statement to Eurogamer:
"Sony Interactive Entertainment aims to ensure PlayStation users have access to information and tools, such as parental wallet controls, that will help them make informed decisions about in-game purchasing. We support industry efforts to disclose the probability of obtaining randomized virtual items, known as loot boxes, and are committed to providing consumers with this information for all games we produce and publish."
According to the press release issued by the Entertainment Software Association (ESA), several of its publishing members have agreed to publish the odds for loot box content by no later than the end of 2020.
These publishers include Activision Blizzard, Bandai Namco, Bethesda, Bungie, Electronic Arts, Microsoft, Nintendo, Sony, Take-Two, Ubisoft, Warner Bros., and Wizards of the Coast.
"We commend our members for their continued efforts to listen to their customers and provide consumers with information to make more informed choices for their gameplay," reads the ESA press release. "As the video game industry evolves and new features appear, we welcome an open dialogue among our community"
The Federal Trade Commission (FTC) is hosting a workshop on loot boxes today. The commission scheduled the workshop after inquiry from US Congress members voiced concern over loot boxes and their possible links to gambling in games.