EGM cover hints at Metal Gear Solid: Rising re-reveal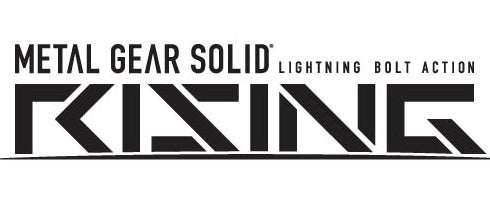 Looks like Metal Gear Solid: Rising is having another coming out party, if the next cover of EGM is a hint.
The game is listed on the front cover of the newly-returned magazine alongside Gears of War 3 - but you already knew about that, didn't you?
Rising's gone quiet since its reveal at E3 last year, when Hideo Kojima appeared at the Microsoft press conference to show the game for the first time with a teaser featuring MGS2's Raiden. It's since been confirmed it'll be on PS3 and PC as well as 360.
Kojima Productions said last September that no more of Rising will be mentioned until E3 this coming June, but it looks like the re-reveal's been brought forward by a good few months.
We'll find out what will be in the mag concerning the game come soon: the first issue of the new EGM is set to drop at some point next month.