EA has canceled another game and it was a single-player Titanfall title - report
Another one bites the dust.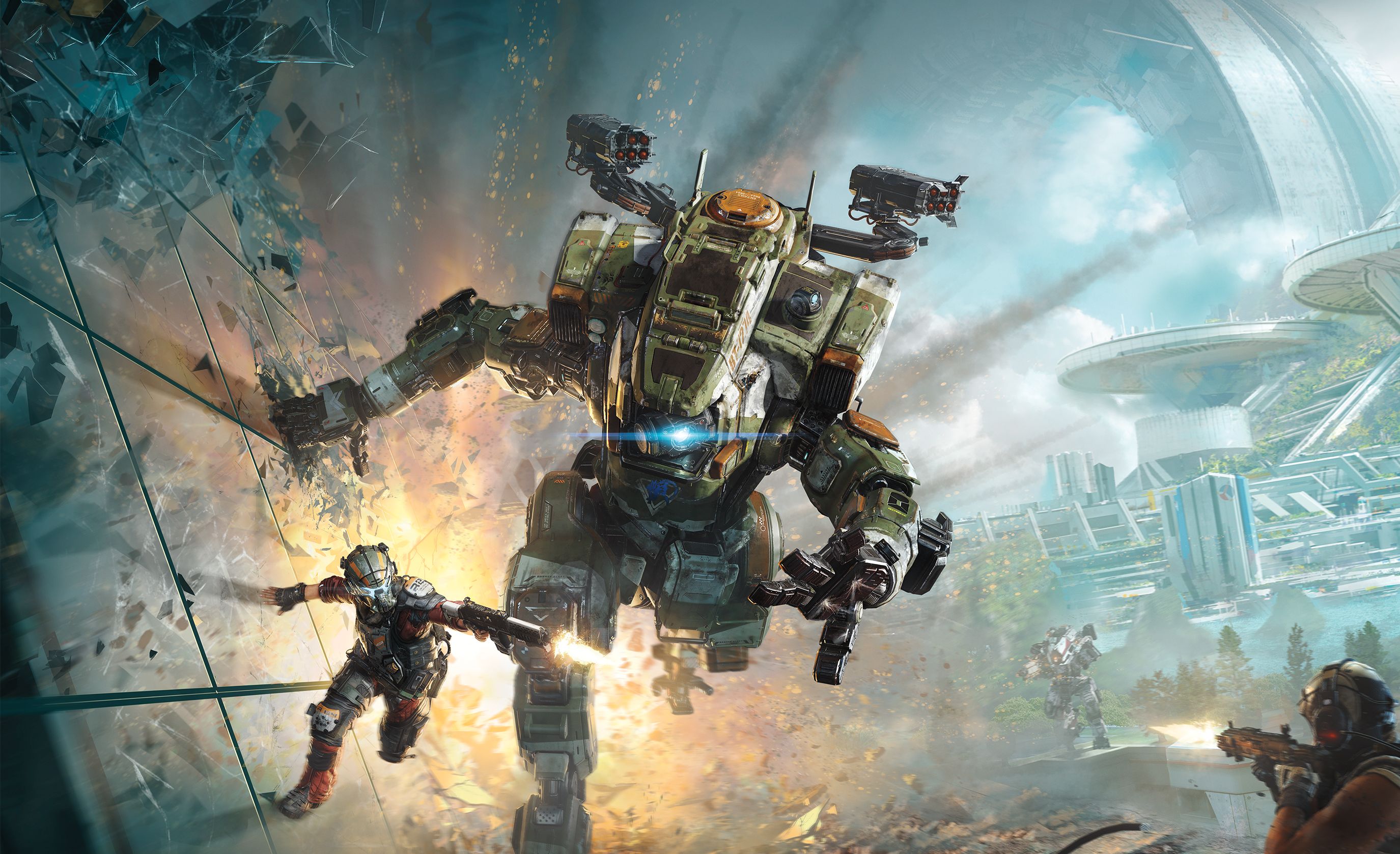 There was apparently a single-player Titanfall game in the works at Respawn Entertainment, but EA canceled it.
That's according to a Bloomberg report which states as much.
The unannounced game reportedly had 50 people working on it for whom the company is trying to find new positions. It's reported those who cannot be placed elsewhere in the company will be laid off, according to the outlet's sources.
Codenamed TFL or Titanfall Legends, the game is said to have been a single-player affair under the direction of Mohammad Alavi, who left EA in early 2022.
Titanfall is a fan-favorite franchise, despite not being a huge financial windfall for EA. The first Titanfall was released in 2014, followed by Titanfall 2 in 2016.
A third game in the series was at one time planned, but it turned into Apex Legends, set in the same universe. It has proved extremely popular and has generated more than $2 billion for the company.
Just this week, EA announced it was pulling Apex Legends Mobile offline, and that it has canceled a Battlefield mobile title in development. It also closed the studio working on it, Industrial Toys.
The company also delayed the release of Respawn Entertainment's Star Wars Jedi: Survivor by a few weeks.