EA focusing on "happiness" over profit, Battlefield 1 has seen the "largest engagement" in the franchise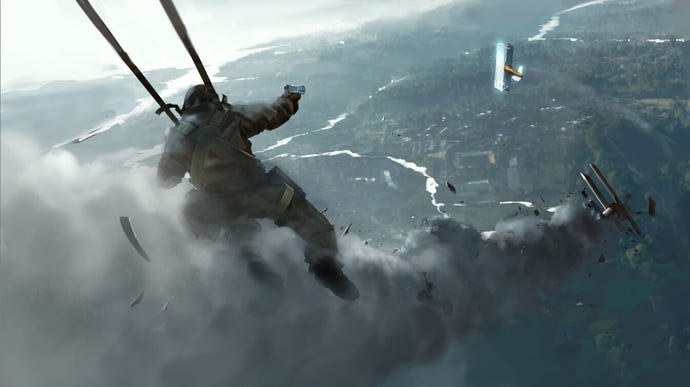 An interview with Laura Miele, EA's executive vice president, has turned up some interesting insights into how EA has changed their business goals.
Talking with MCV UK, Miele stated that monitoring the Net Promoter Score of their games - a metric that roughly tracks how likely people are to recommend a product or service - has changed the way they look at their business. NPS scores are now EA's "number one primary success metrics", she says.
"It's no longer revenue", he adds. "That has evolved how people feel about our games and, ultimately, how they feel about EA." She says that this change in thinking came as their games moved more to 'live service' models.
"We now measure player sentiment and player engagement over dollars or unit sales", Miele adds. While this certainly sounds like good marketing-speak, there may be some truth to it as well - Battlefield 1 has over 21 million players, and has seen "the largest engagement" of the franchise. Certainly the game has not been plagued by the same woes that diminished Battlefield 4's reputation over time (although we still haven't entirely forgiven EA for releasing Battlefield 1 and Titanfall 2 a week apart).
Miele says that this strategy will be employed for future games as well, including the upcoming Star Wars Battlefront 2. That game has ditched the season pass model that divided the previous game's community, which is a good sign.
If you haven't picked up Battlefield 1 yet, the Revolution edition is the best way to jump in now.