Dying Light is 1080p/30fps on PS4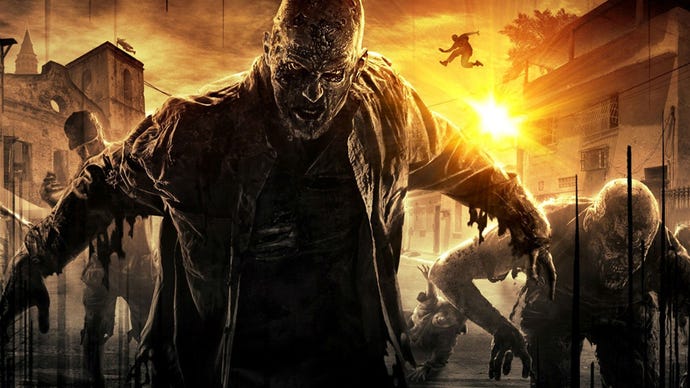 Dying Light will render in 1080p and run at 30 frames-per-second on PlayStation 4.
more
Dying Light's lead designer Maciej Binkowski answered a fan question on Ask.fm regarding the resolution of the PlayStation 4 version.
Binkowsk said that it will display at 1080p resolution and 30 frames per second.
A representative from developer Techland later issued the following statement to Gamespot.
"1080p/30 fps is what we have right now, it is what is constant, and what we're sure we can deliver in the final product, but the work is still ongoing, and even though we have no more than two weeks left, things can still change.
"So even though the answer is accurate I would change the question--it's not what we target, it is what we will deliver 100 percent."
The technical specifications of the Xbox One version were not discussed.
Techland cancelled the Xbox 360 an PlayStation 3 versions of the game in October. The old machines "just couldn't run the game," according to the studio.