Diablo 4 will finally let you reset your Paragon Board, but you'll have to wait a little longer
The Season of Blood patch is not live yet, but Blizzard is already teasing what's coming with the one after that.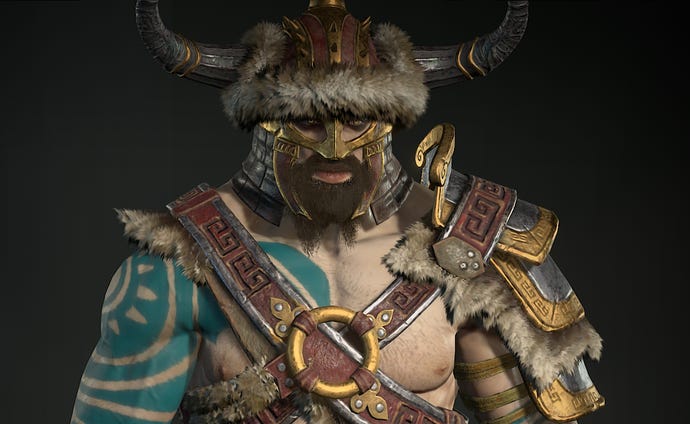 Diablo 4 players everywhere are looking forward to the big 1.2.0 patch, which kicks off Season of Blood. This is the game's biggest update so far, and it's full of highly-requested quality of life changes, a host of tweaks to damage mechanics and underlying systems, not to mention all the new Season 2 content.
But as Blizzard likes to do, the developer has already confirmed the update coming after that: version 1.2.1.
Patch 1.2.1 is set to arrive in Diablo 4 by the end of October, so around two weeks on from next week's 1.2.0. You may not be surprised to learn, however, that it won't be anywhere near as big as the patch that kicks off a new season.
That said, 1.2.1 actually introduces two big features, so it's likely the developer couldn't finish them in time for the big patch.
First, Blizzard is finally adding a training dummy to Diablo 4. You'll be able to find it in a cellar in Kyovashad. The target dummy offers a couple of different options to let you test the power of your character on different enemy types/bosses. It's also possible to spawn multiple training dummies, and adjust their difficulty/rank (elite etc.).
The even better news is that the same patch will also introduce an option to reset the entirety of your character's Paragon Board, something that players have been asking for since the launch of the game. Blizzard did not say, however, how much (if anything) each reset is going to cost.
As it currently stands, players have to spend a litte Gold to refund each node, so there could be a flat reset fee for the entire board - though we'll have to see. For now, all eyes are on the October 17 launch of Season of Blood, which arrives alongside patch 1.2.0.