Blizzard is bringing back Diablo 4's XP/Gold boost event, and it's marginally better this time
Diablo 4's Mother's Blessing event returns, and Blizzard has made some welcome changes.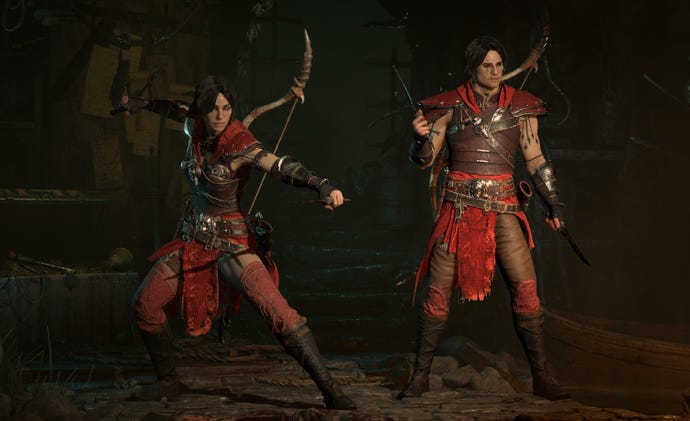 For a live service game, Diablo 4 has surprisingly few double XP events. Mother's Blessing, as it's known in the game, is the closest thing you'll get to a double XP event (it's not actually double). Well, the second iteration of that event is coming back next week.
The good news is that it's longer, and offers bigger bonuses to boot.
Whereas the first Mother's Blessing (which took place in September), ran for just four days, this one runs for a full week. It also had a bonus of just 25% to Gold and XP earn, compared to 35% for this one.
The bonus, just like last time, applies to both Seasonal and Eternal Realms, across all World Tiers. It also stacks with the bonus you get from Elixirs, as well as the Urn of Experience as part of the Seasonal Journey.
A great way to maximise the earn rate would be to dump all your points in that particular Seasonal Blessing, and always have an Elixir active.
The event kicks off at 10am PT / 1pm ET / 6pm UK on Monday, November 20. It ends on Monday, November 27 at those same times. You'll know it's active when you see a small icon next your potion count.
This might actually end up helping a lot of players finish the Season Journey to be ready for the Abattoir of Zir, which arrives on December 5 - about a week after the event's conclusion.