Destiny's third social space and how you can access it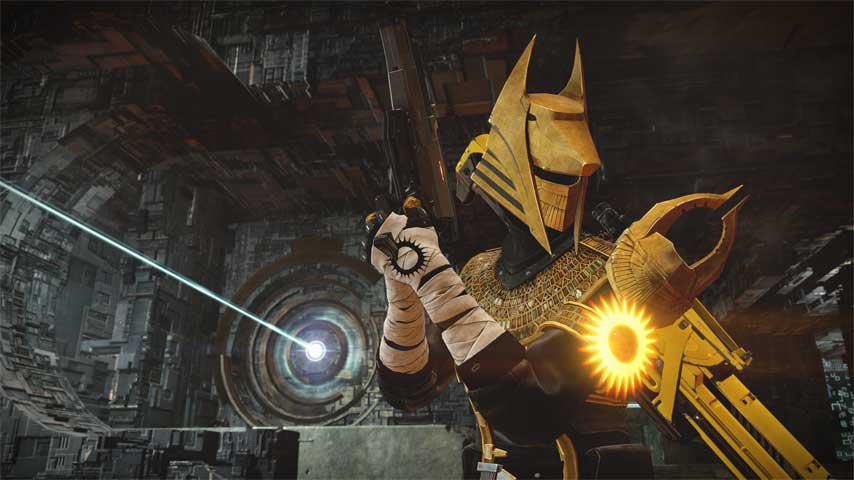 Did you know that there's a third social hub in Destiny, one that Bungie didn't talk about?
Destiny has a third social space. The new location came with the House of Wolves expansion, but not everyone can get access to it.
Getting access to the this new location is tied to one of the Destiny's toughest challenge, Trials of Osiris. Winning in that event gets you exclusive loot. Winning nine times in a row, without a single loss, is what you need to enter this new space.
It's called The Lighthouse and it's located on Mercury. It's not just for looks either, as you're about to find out.