Destiny weekly reset for February 28 – Nightfall, Crucible, raid challenge changes detailed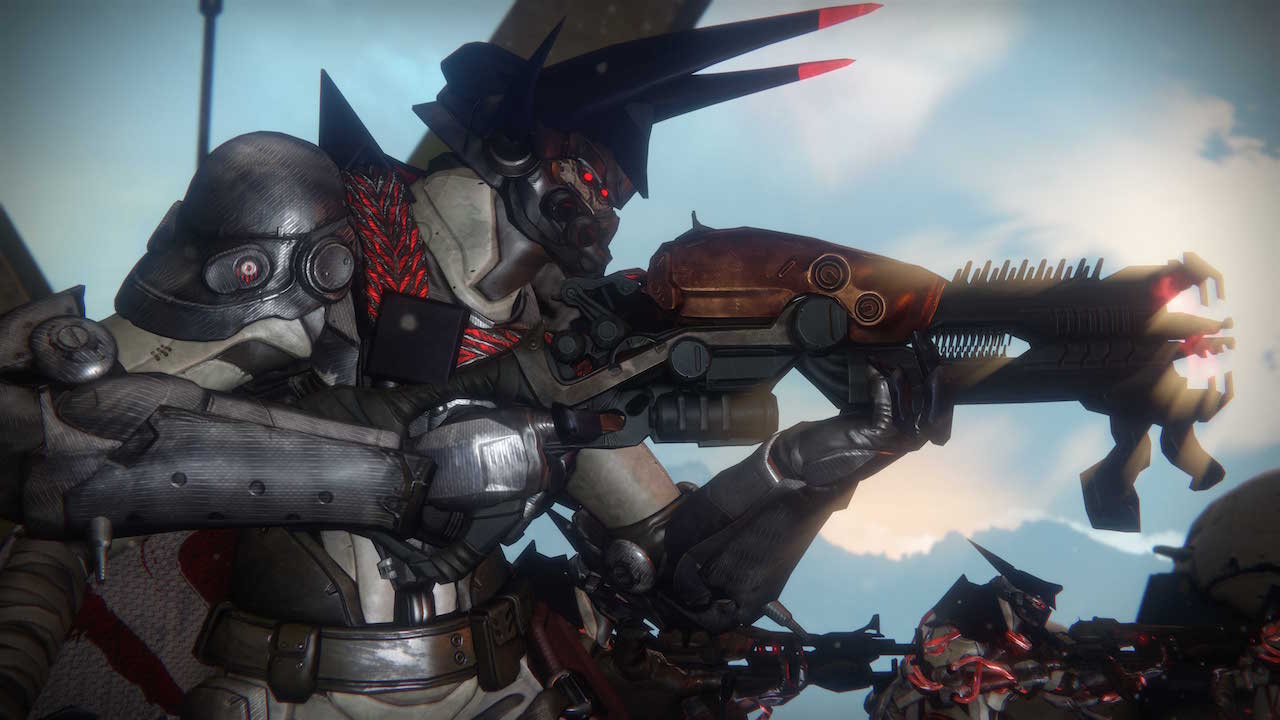 Come see what the PvE players will be busy doing this week while you wait for Iron Banner to start.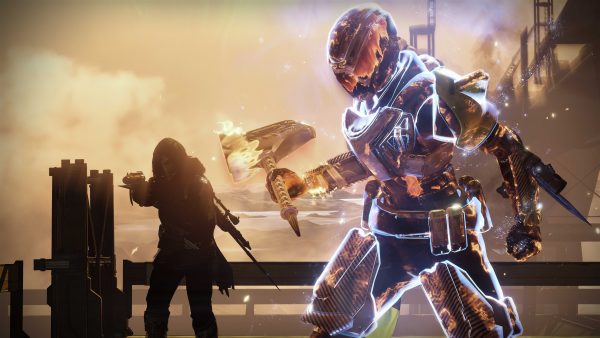 The weekly Destiny reset has arrived, alongside the typical changes. Your Nightfall strike has been updated, Prison of Elders bosses and modifiers have been changed, a different raid challenge is now in effect, and more.
Later today, Iron Banner will also kick off with Supremacy as the mode of choice, and a bunch of new rewards for all classes.
Find all the details below:
Weekly Nightfall
Fallen S.A.B.E.R. is this week's strike with modifiers Brawler, Grounded, Chaff, and Fresh Troops.
Brawler increases the melee damage you do. Grounded makes you take more damage while in the air. Chaff disables your radar. Fresh Troops increase the number of enemies in some squads.
Heroic playlist modifiers
Void Burn, Brawler, Ironclad.
Crucible playlists
Mayhem Rumble.
Wrath of the Machine raid challenge
Aksis is the one challenging you in the Wrath of the Machine raid this week. If it's your first time playing a raid challenge, perhaps give our easy-to-follow guide a look.