Destiny weekly reset for August 15 – Nightfall, Crucible, Challenge of Elders, featured raid changes detailed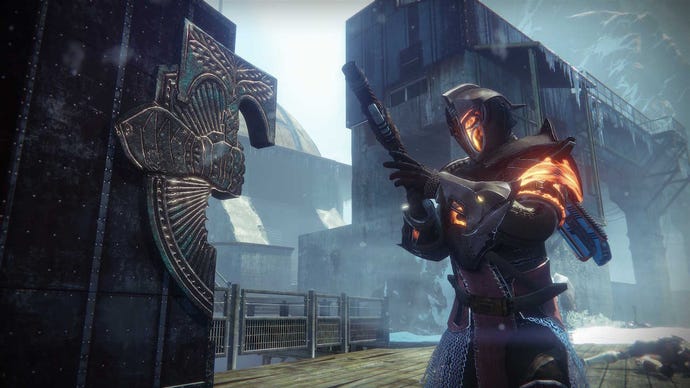 A new week has officially started in the world of Destiny.
With every new week, comes a new reset. Resets in Destiny are responsible for refreshing a host of activities such as Nightfall, Crucible playlists, featured raid, Prison of Elders, and more.
Here's what's new this week:
Weekly Nightfall
Sepiks Perfected is this week's strike with Arc Burn, Small Arms, Juggler, Ironclad, and Daybreak.
Small Arms grants bonus damage when using primary weapons. Juggler prevents ammo drops for your currently equipped weapon. Ironclad increases the number of enemies with shields. Daybreak greatly increases your ability recharge rate.
Heroic playlist modifiers
Arc Burn, Specialist, Juggler.
Crucible playlist
Combined Arms.
Challenge of Elders
Ironclad, Trickle, Grenade Kill Bonus.
Round 1: Keksis the Betrayed (Fallen)
Round 2: Seditious Mind (Vex)
Round 3: Noru'usk, Servant of Oryx (Cabal)
Weekly featured raid
Crota's End is this week's featured raid. The new challenge modes are among the changes you should be aware of before heading in.