Destiny: Iron Banner returns June 2 with new gear, less grind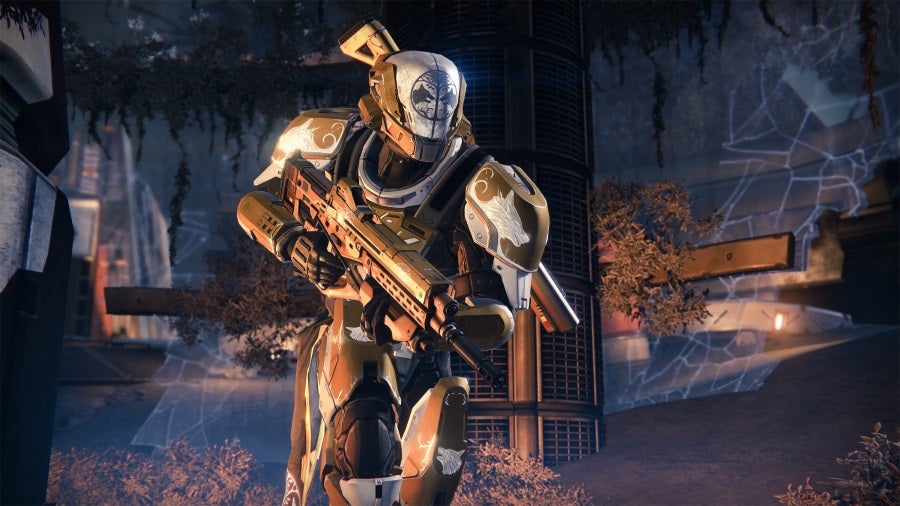 Iron Banner's first outing after House of Wolves' launch is taking place next week.
Bungie has revealed in the Destiny weekly update that PvP event Iron Banner is indeed returning, and it's more exciting than ever. It comes back Tuesday, June 2.
The event will now bring a completely new set of gear for you earn. But that's not all, with the launch of House of Wolves, Iron Banner will also change in a number of ways.
Here's what's happening:
Lower-ranked Guardians on your account will receive a reputation boost to catch up to your higher-ranked Guardian more quickly
Rewards cost less Glimmer - the grind is less real
Etheric Light is available for purchase at Rank 3 and Rank 5
The Gunsmith has inherited Lord Saladin's weapon reforging service
Power still matters, and it matters a little more as the delta between two players increases
The Cauldron and Pantheon have been added to the playlist, along with Exodus Blue on PlayStation
You can also watch Alex's take on the new changes below.