Destiny budget could hit $500 million says Kotick, "the stakes for us are getting bigger"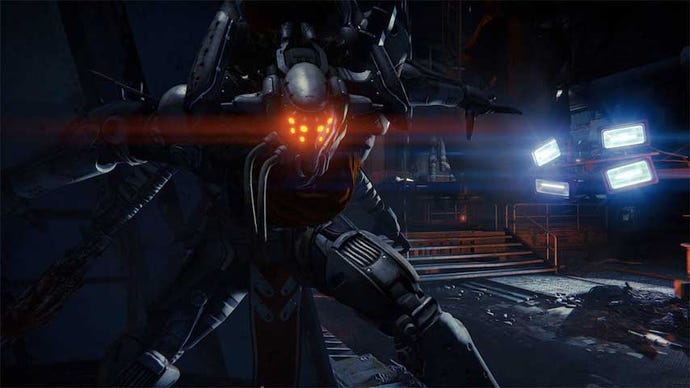 Destiny's budget is on course to smash $500 million, according to Activision CEO Bobby Kotick, while analysts are apparently theorising that the game will need to sell a significant amount of units to break even.
It follows Bungie's latest Destiny dev diary, which covers loot, armour and much more.
Now Reuters reports that at the Milken conference in Los Angeles last week, Kotick revealed the ballpark figure.
"If you're making a $500 million bet you can't take that chance with someone else's IP," he stated. "The stakes for us are getting bigger."
Analyst have since said that the figure could set a record for the most spent on making a single game. Reuters was told that to break even Bungie and Activision would need to sell between 15 million to 16 million units.
Sterne Agee analyst Arvind Bhatia told the site that he expected Destiny to shift 8 million units and added, "It's a head scratcher. For brand new IP, it's tough but it could post a big surprise."
By comparison, GTA 5's budget came in at around $250 million and as of February it has sold some 32.5 million units.
Can it be done? Come the September 9 launch we'll know.
Via MP1st.