Destiny 2: Shadowkeep release date revealed in Microsoft Store pre-order page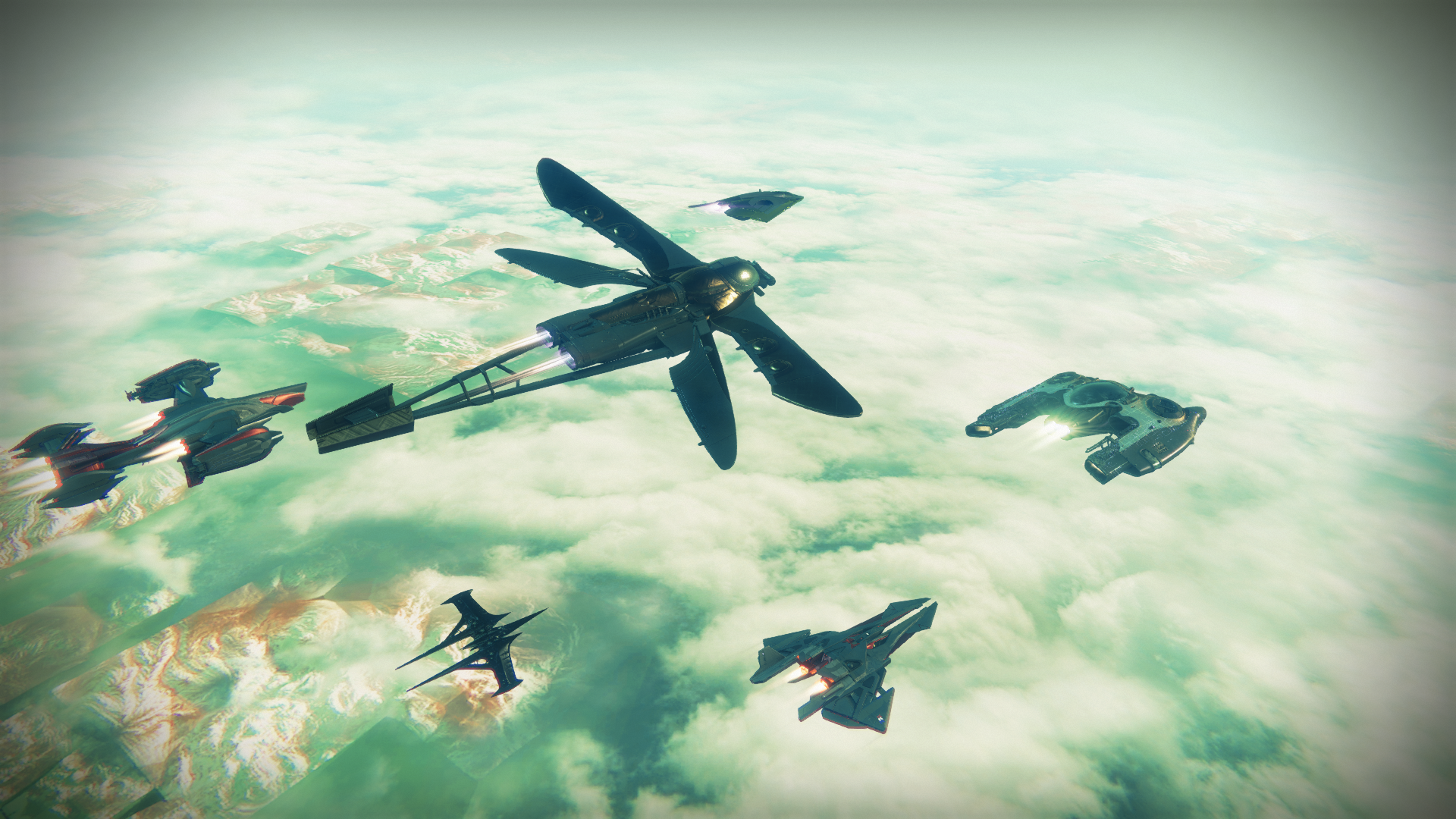 More details about the upcoming Year 3 Destiny 2 expansion have been revealed, including a possible release date.
A Shadowkeep pre-order page on the Microsoft Store comes with a tentative release date of September 15, 2019. You won't need to have played any of the previous expansions in order to access Shadowkeep, meaning that new players can dive straight into Year 3 content.
Shadowkeep will have all new missions and quests, a new location, a raid and a dungeon, following on from the success of The Shattered Throne. There will also be a bunch of new Exotic weapons and gear coming, alongside common rolls.
The description for Shadowkeep reads: "New nightmares have emerged from the shadows of our Moon. Called forth by haunting visions, Eris Morn has returned. Join her to slay these nightmares before they reach out beyond the Moon to cast humanity back into an age of darkness."
Those who pre-order the Standard Edition will receive the Two-Tailed Fox Exotic Rocket Launcher and an exclusive Hive-themed ornament.
If you order the Digital Deluxe Edition, you'll get four Season Passes, each with their own set of exclusive Seasonal activities, artifacts and rewards, as well as an Exotic emote and Ghost shell. You'll also get an Emblem and Eris Morn themed items.
Eris Morn is a Hunter and member of the Hidden, for those with a gap in their Destiny lore, and it was rumoured that the Hidden would play a bigger role in Year 3 and beyond.
You can also buy a bundle which comes with the base game, Curse of Osiris and Warmind, but you'll need to wait until September to play Shadowkeep.
It's likely that we'll find out more about cross-save for Destiny 2, including on Google Stadia, in the reveal later today.
In the meantime, check out our Destiny 2: Forsaken guide for more on the Season of Opulence, how to succeed in the Menagerie , what Pinnacle weapons are available and how to reach 690 Power.