Destiny 2 will come to Google Stadia with cross-platform saves - report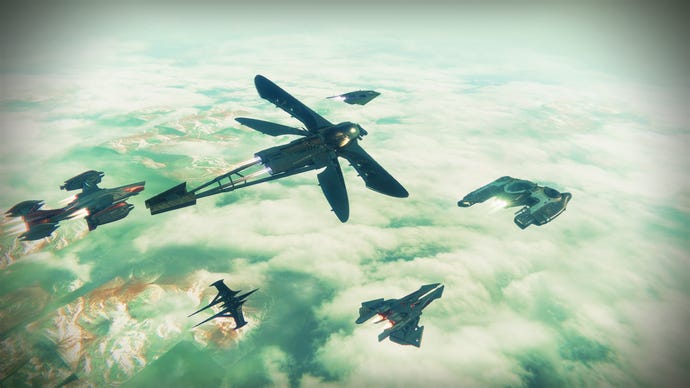 Destiny 2 players will soon be able to share account progress between all platforms - including Google's new streaming service, Stadia.
Four sources "familiar with Bungie's plans" told Kotaku that adding cross-platform saves were heading to Destiny 2. Their accounts back up a "cross-save" image dug up by inquisitive fans ahead of today's Destiny 2 stream.
Sources couldn't say if PS4 players will benefit, given Sony's stinginess with cross-platform features of any kind.
It looks like "Cross Saving" will be announced tomorrow for Destiny 2 pic.twitter.com/m2fgwtkzc7

— Ginsor (@GinsorKR) June 5, 2019
Five "plugged in tipsters" also told Kotaku that Destiny 2 is coming to Google Stadia as one of the streaming platform's headline titles. If true - and if Stadia lives up to Google's lofty promise - that would mean Destiny 2 will be playable on any device capable of running Chrome.
Conveniently, Google and Bungie are both holding streaming events today. It looks like we'll be hearing more Stadia's release date and pricing during tonight's show at 5 pm BST.
Bungie's show comes an hour later, and will be spilling details on Destiny 2's Year 3 expansion. We wouldn't be shocked if Destiny 2 made an appearance at Google's show ahead of a full Destiny 2 dive over on Bungie's stream.