Google announcing Stadia's pricing, games, and launch details this week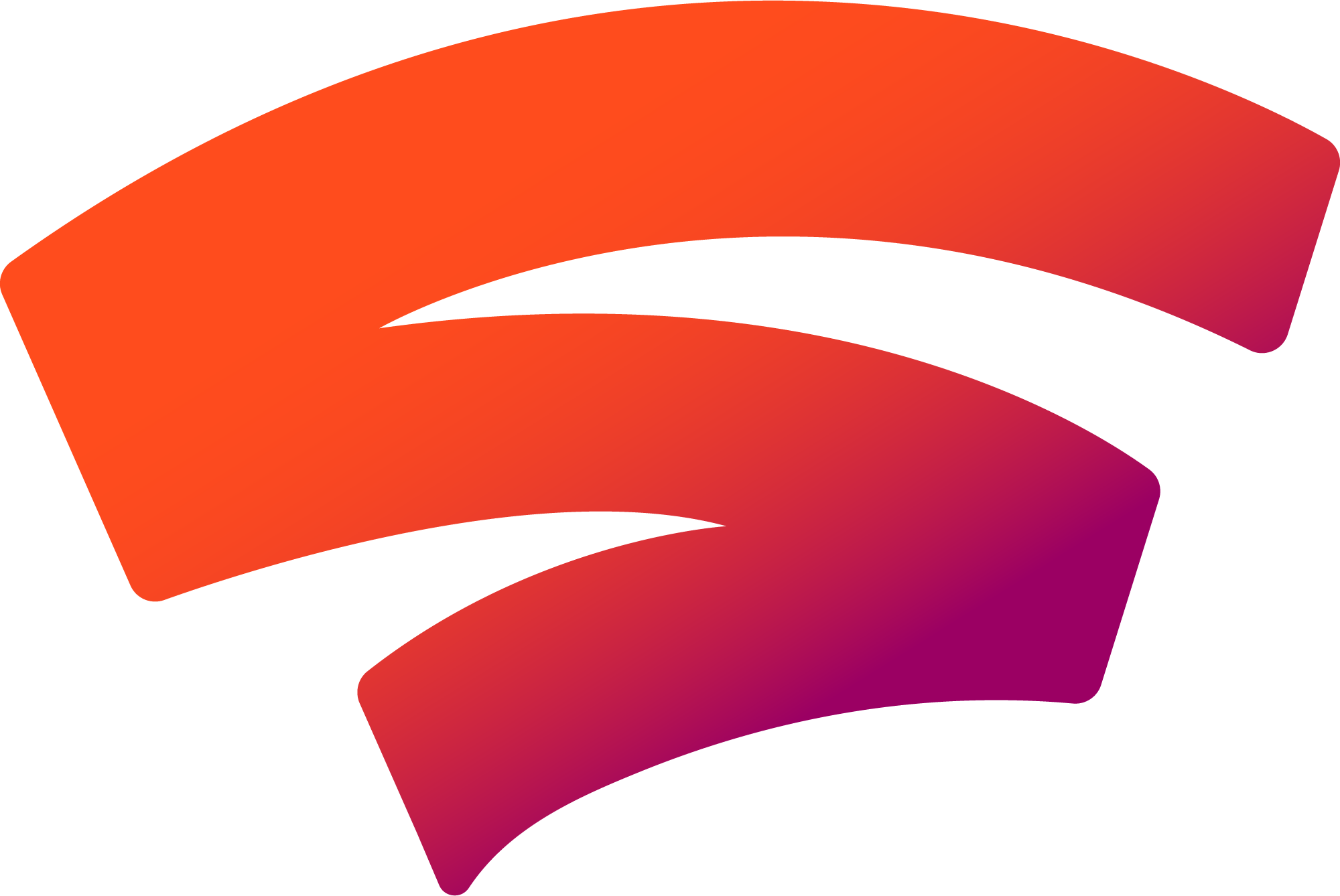 Google will reveal the release date and pricing for Stadia, its game streaming service, this week in its first Stadia Connect presentation.
The livestream will take place this Thursday, June 6 at 9 a.m. PST over on the official Stadia YouTube channel. The teaser, which you can watch below, says the company will also talk games.
We already know Stadia will support Assassin's Creed Odyssey and the upcoming Doom Eternal. Perhaps we'll get a tease at whatever Stadia's first-party studio is cooking up.
The announcement of a Stadia Connect is an interesting reveal in its own right, demonstrating Google's commitment to play with its big dog competitors. Stadia Connect sounds akin to Sony's 'State of Play,' Nintendo's 'Nintendo Direct,' and Microsoft's 'ID@Xbox Game Pass'. A video description calls Stadia Connect "a series that gives you a look at Stadia news, events, new games, bonus features & more," so this doesn't sound like a one-off.
One of the biggest obstacles facing Stadia's success is latency, but according to Google's Phil Harrison, who leads the Stadia initiative, the company is confident in its technology. So much so that fighting games – possibly the game genre that latency impacts the most – are currently in development for the platform.