Destiny 2 Shadowkeep delay: "It's a marathon, not a sprint"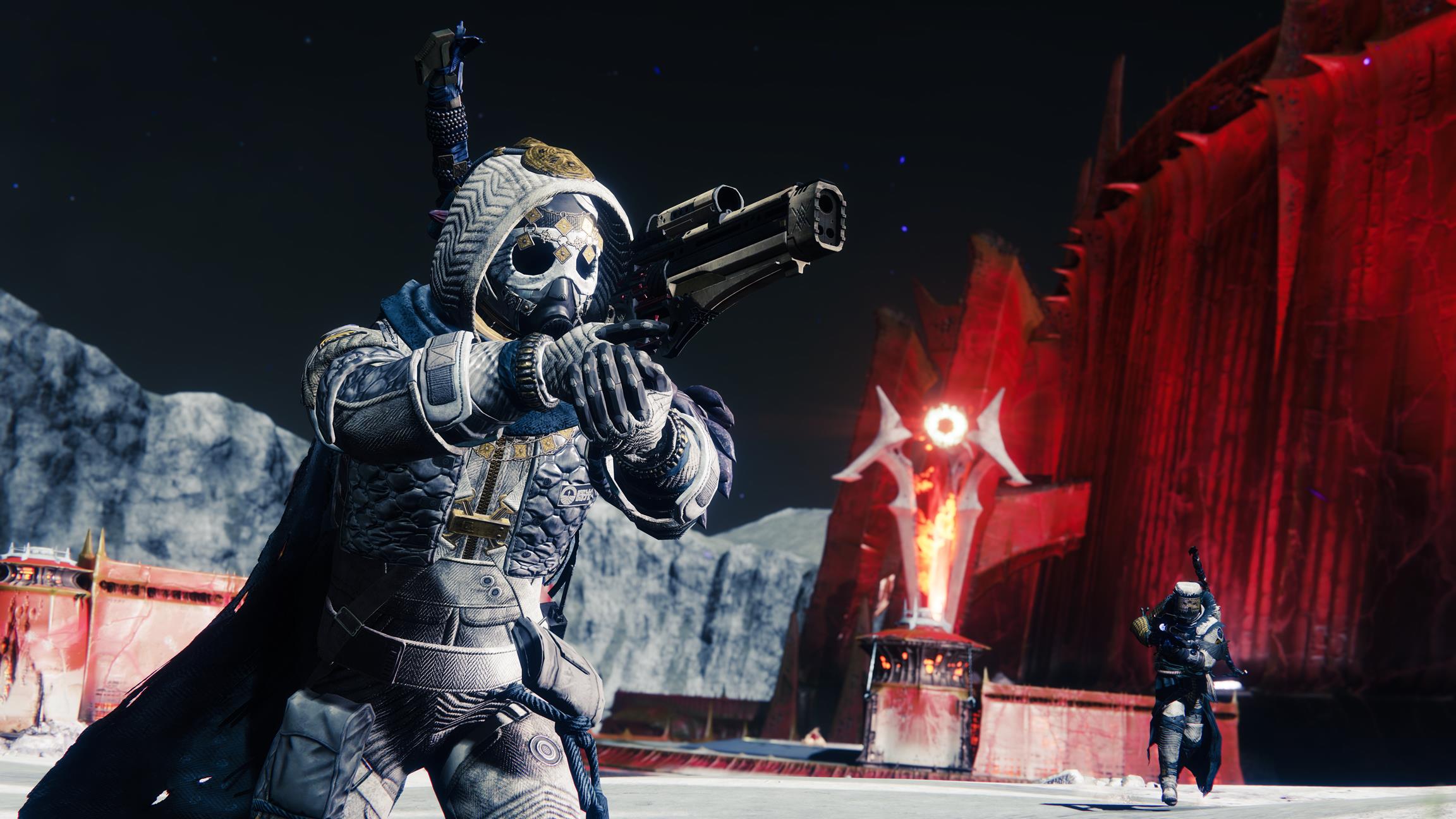 Bungie needed to delay Destiny 2's Shadowkeep expansion to get the game to the level of quality it needs, the studio has told VG247.


The team said pushing Shadowkeep back to October 1 from September 17 let it finish essential work without compromising staff wellbeing.
"Team health is really important to us," Scott Taylor, production director at Bungie, said.
"We want to continue to be proud to work at Bungie because it's a great place to work. Being able to balance that was better for the game, but it was also neat to see how the team reacted. Like 'oh, I can breathe a little bit, I can step back and figure out how we're going to close'.
"We've never done that before, it was awesome to see how supportive the community and the fans were and internally people were able to close a little more sane."
A delay of a fortnight might not seem like a lot, but Taylor also pointed out that with careful planning teams can achieve more than they think: "People are like, 'what can you do in two weeks?'" he continued.
"A lot. You can do a lot when you're focused, and you have a team that's engaged and feeling like they're rested - so we're proud of that choice and that people received it so well."
'Crunch', where development teams are expected to work extended periods of overtime in the run-up to a release, has been a big topic of debate in the games industry. With the unprecedented success of Fortnite, reports came out of Epic Games that the studio was locked in a perpetual state of overtime to try and keep up.
However, other studios - like Gearbox - have said that they've taken steps to try and minimise crunch.
Although the management at Bungie are cognisant of helping their staff to maintain a more manageable workload, some amount of overtime is still seen as necessary.
"In a creative industry, especially if you're lining up to a big milestone like we're doing with October 1st, it's a lot," Örvar Halldórsson, UX director at Bungie added.
"You definitely have teams that have to commit to pulling together and digging deep and getting things through. We're very happy with how Bungie is so supportive and there's a really good work/life balance.
"Teams don't commit to work that would put things off balance because we're supporting a live-service game so we're always ongoing - it's a marathon, not a sprint."
Destiny 2 Shadowkeep is Bungie's first major expansion after the studio split from long-time publisher Activision. The move was apparently amicable, and rose from the two companies having different ideas about the future of Destiny.
The expansion will introduce sweeping changes to the way equipment works, in what Bungie is calling "Armor 2.0".
Shadowkeep launches alongside a new free-to-play version of Destiny 2 - First Light on October 1.