Bungie says Activision wasn't "some prohibitive overlord" during Destiny's early years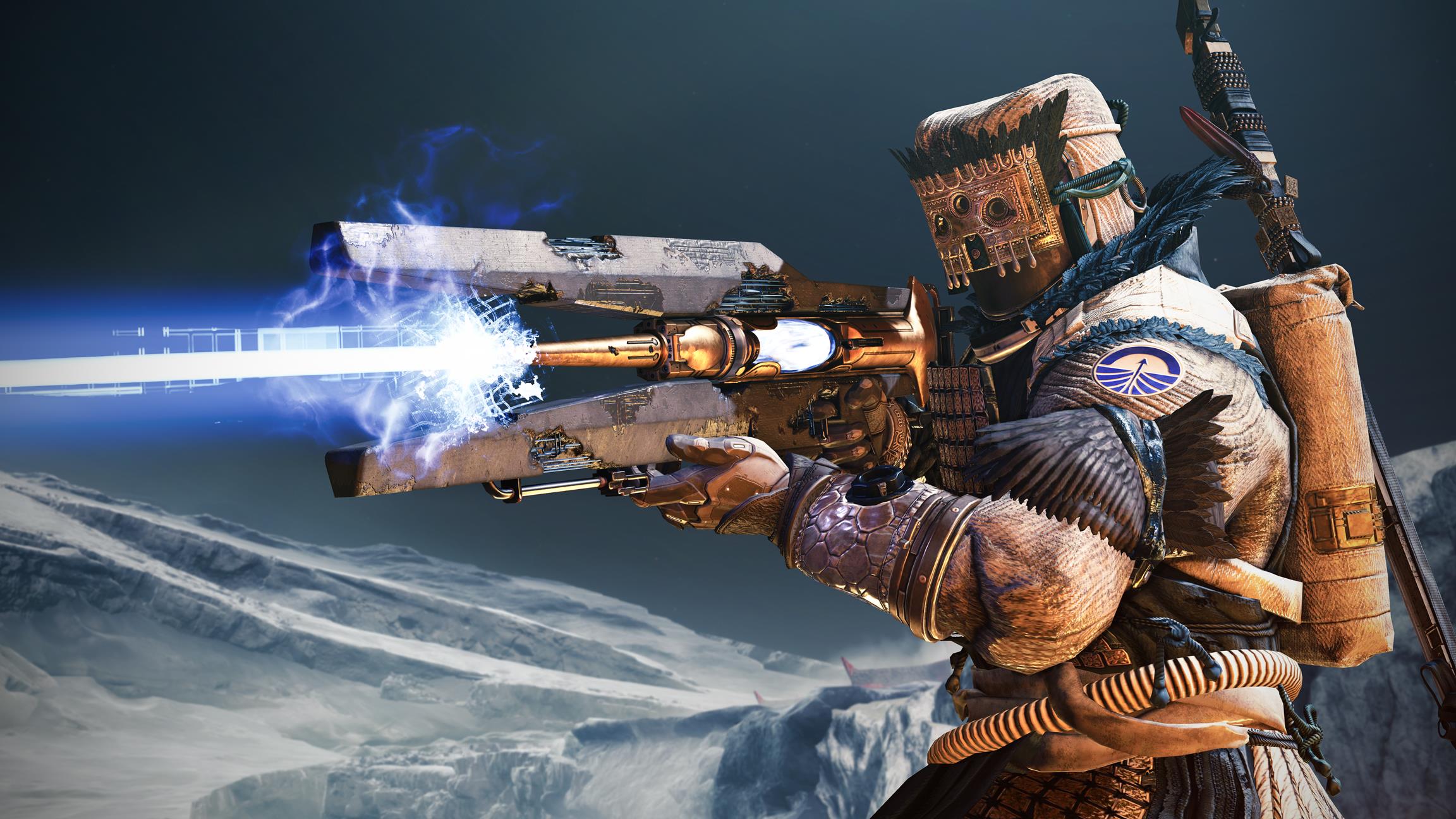 Bungie is adamant that its split with Activision was only the result of the two companies having different ideas about the future of Destiny.
Bungie surprised everyone earlier this year when it revealed that its partnership with Activision, who previously owned Destiny, had come to an end. Bungie is now the sole developer and publisher of Destiny, a fate many believed would never come to pass.
This split isn't common in the industry, and it lead people to believe that it was the result of a fallout of some sort between the two. That's not the case, at least according to Bungie communications director David "Deej" Dague.
"I think we need to dispel the notion Activision was some prohibitive overlord that wasn't letting us do awesome things," Deej told Eurogamer.
"We launched this franchise with Activision, naturally and over the course of time we both decided we had different goals for what we wanted it to be, so we both went our separate ways."
The veteran Bungie staffer stressed that it was amicable, but refused to say whether losing Activision's support studios will hinder the creation of content for the game.
"We're committed to doing all the things we're doing right now - Solstice of Heroes is ours, Moments of Triumph, Shadowkeep, Season of the Undying and three more seasons after that... There's really nothing more to say but we're on our own now and Destiny will be what we make of it," said Deej.
The comms manager also couldn't say whether Activision would have allowed a free-to-play version of Destiny to exist, something Bungie will debut with New Light alongside Shadowkeep's launch.
This seems a bit strange, considering the decision to give away base Destiny 2 as part of PlayStation Plus, and on PC sometime after, was made during Activision's tenure.
Activision, clearly, was toying around with the idea of making the game more accessible. That said, Bungie's plans for New Light are ambitious, as the developer intends to support New Light alongside the main game, not to simply get a boost of new players during a critical time.
Shadowkeep and New Light launch October 1.