Destiny 2 is coming off Battle.net because "it made the most sense at this point in time"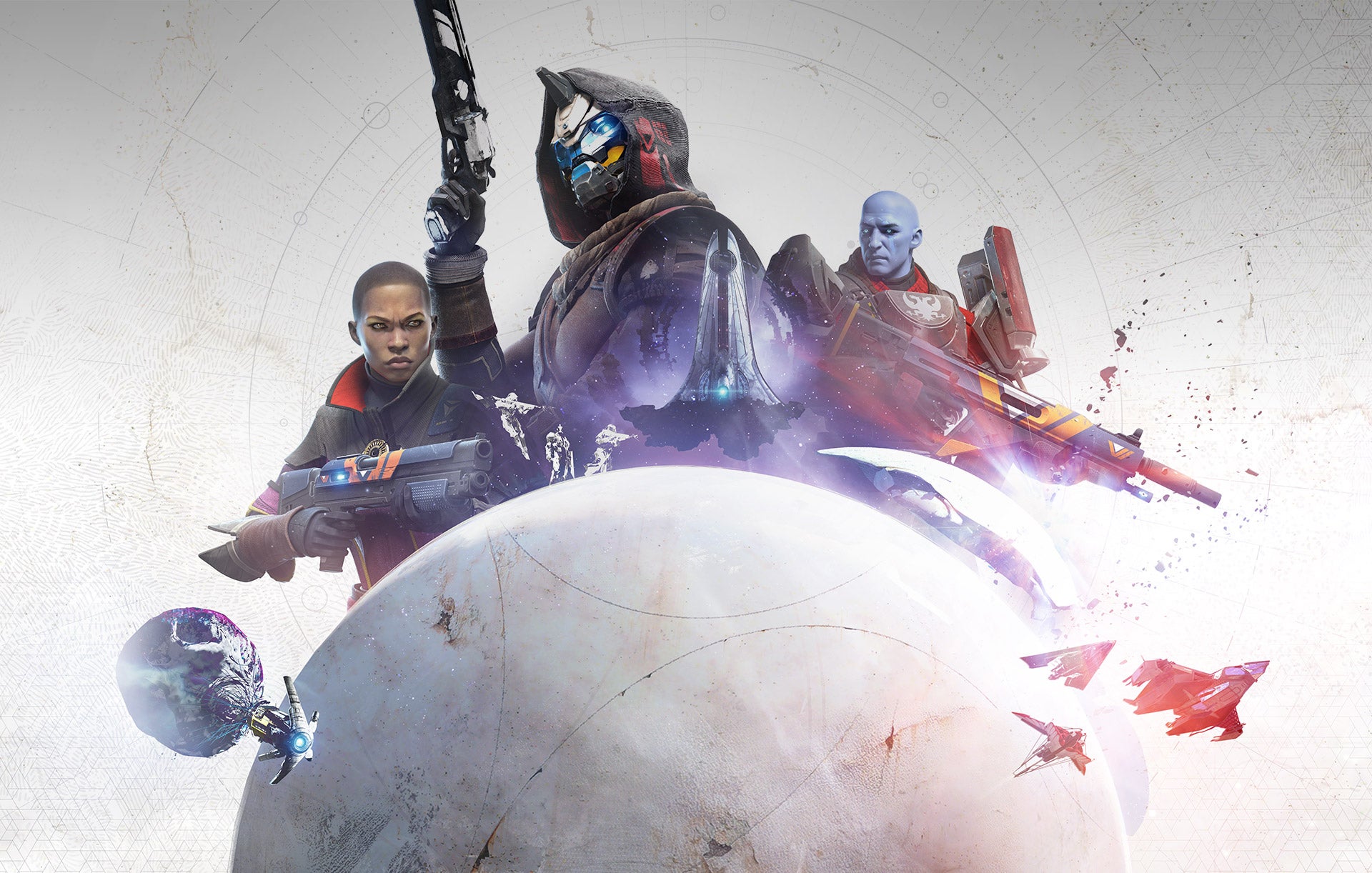 Recently Activision and Bungie announced that they were parting ways, ending a partnership that was supposed to span four games two games early.
Part of this split is seeing Destiny 2 removed from Battle.net, Blizzard-Activision's custom launcher. Bungie is planning to move the game, along with all your accounts and content, onto Steam instead.
During E3, we got a chance to talk to Bungie about its future now it's not under Activision and we asked whose decision it was to take Destiny 2 off Blizzard's storefront.
"It just made the most sense at this point in time," community lead David Dague explained. "We are finding a new home for the PC community on Steam. Anybody who owns Destiny content or has characters on Battle.net will be able to transfer those pieces of game ownership, or any of their loot, or any of their characters, or any of their stats and collections, over to Steam as a one-time transfer. We'll have more news as to how all that works later on this summer."
The transfer is happening sometime between now and September 17, though Bungie wouldn't commit to a specific date just yet. However, it sounds like the process will be as painless as possible.
"Come to Bungie dot net and click all those buttons so that your Battle.net account becomes your Steam account and all of your Destiny character progression and your arsenal and your collections will come with you and will be waiting for you on September 17 when we start playing Shadowkeep," Dague said.
Once Destiny 2 is on Steam, Bungie won't keep it as an exclusive and is open to selling it on as many platforms as possible, which probably answers the question on whose choice it was to remove it from Battle.net.
For all the details on Destiny 2's free-to-play future, New Light, check out our coverage of the announcement.