Demon's Souls official store page reveals new weapon as a pre-order bonus, then removes it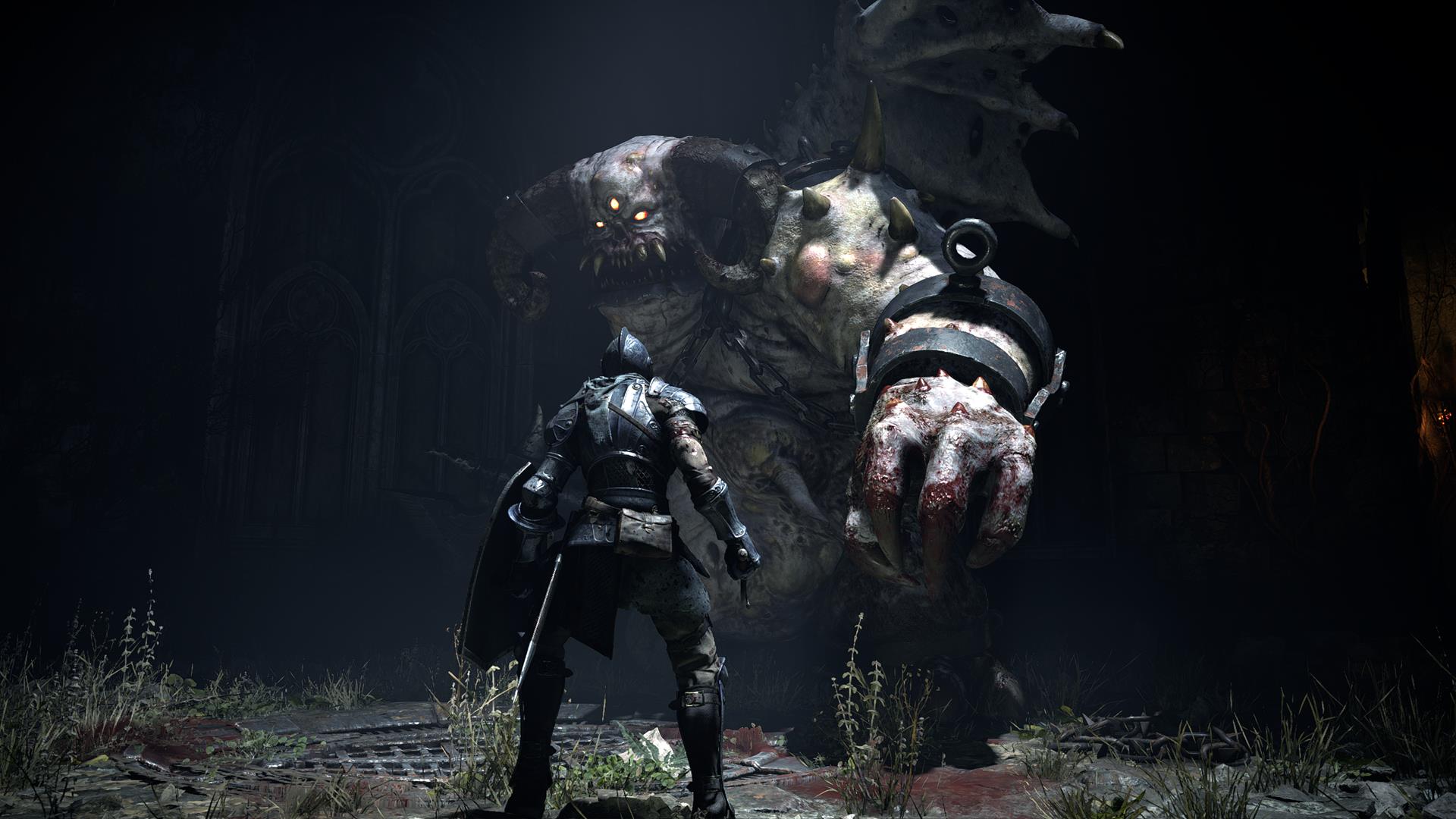 For a few hours there, it looked like Demon's Souls is getting at least one new weapon.
Shortly after the big Demon's Souls gameplay reveal at the PS5 Showcase on Wednesday, pre-order pages for many of the launch games went up on Sony's own store.
Among them was a listing for Demon's Souls. Not only did the page confirm the game's $70 price (the new standard for PS5 exclusives), it also revealed a curious new addition.
Though it has since been removed (via Reddit user Cosmic-Vagabond), the page once advertised The Reaper Scythe weapon as a pre-order bonus. This is seemingly the same scythe used by the Reapers of the Shrine of Storms, and the description said the weapon requires both strength and dexterity to wield.
"The Reaper Scythe weapon - Once wielded by sorcerers who commanded the spirits of the dead. A pole weapon with a curved blade on one end that is so sharp that they say it can sever your soul from your body. The Reaper Scythe can mow down many targets in a single blow but is difficult to handle and requires both strength and dexterity to use," the description once read.
It's not clear why the advertisement was removed, but it at least confirms that new items are being added to the game. The Reaper Scythe may not be the only one.
Demon's Souls is out November 12 with the PS5.