Sony confirms raising first-party game prices to $70/£70/€80 on PS5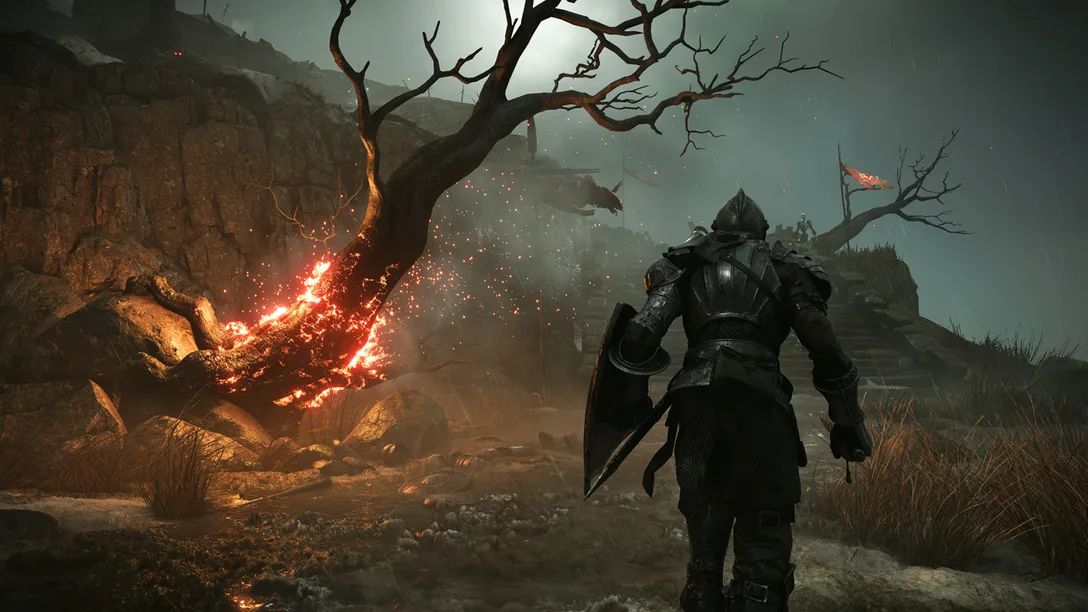 Sony is the latest publisher to jump on the $70 games trend.
As part of Sony's PS5 Showcase, where we learned the price and launch dates of PS5, the company also confirmed all the games that will be available on day one.
With that, came confirmation of the new prices for these next-gen games. Games coming from Worldwide Studios will cost $70/£70/€80, the platform holder said. This goes for Demon's Souls, Destruction All Stars, and Spider-Man: Miles Morales Ultimate Edition.
There are exceptions to this, and it's the standard edition of Spider-Man: Miles Morales, which is instead priced $50/£52/€60, and Sackboy A Big Adventure, which costs the standard $60/£60/€70. Both Miles Morales and Sackboy, as well as the upcoming Horizon Forbidden West, are also coming to PS4.
Sony joins 2K Games, and Activision - the only two third-party publishers to commit to $70 prices for their next-gen games.