PS5 launches November 12 in some regions, and the rest of the world on November 19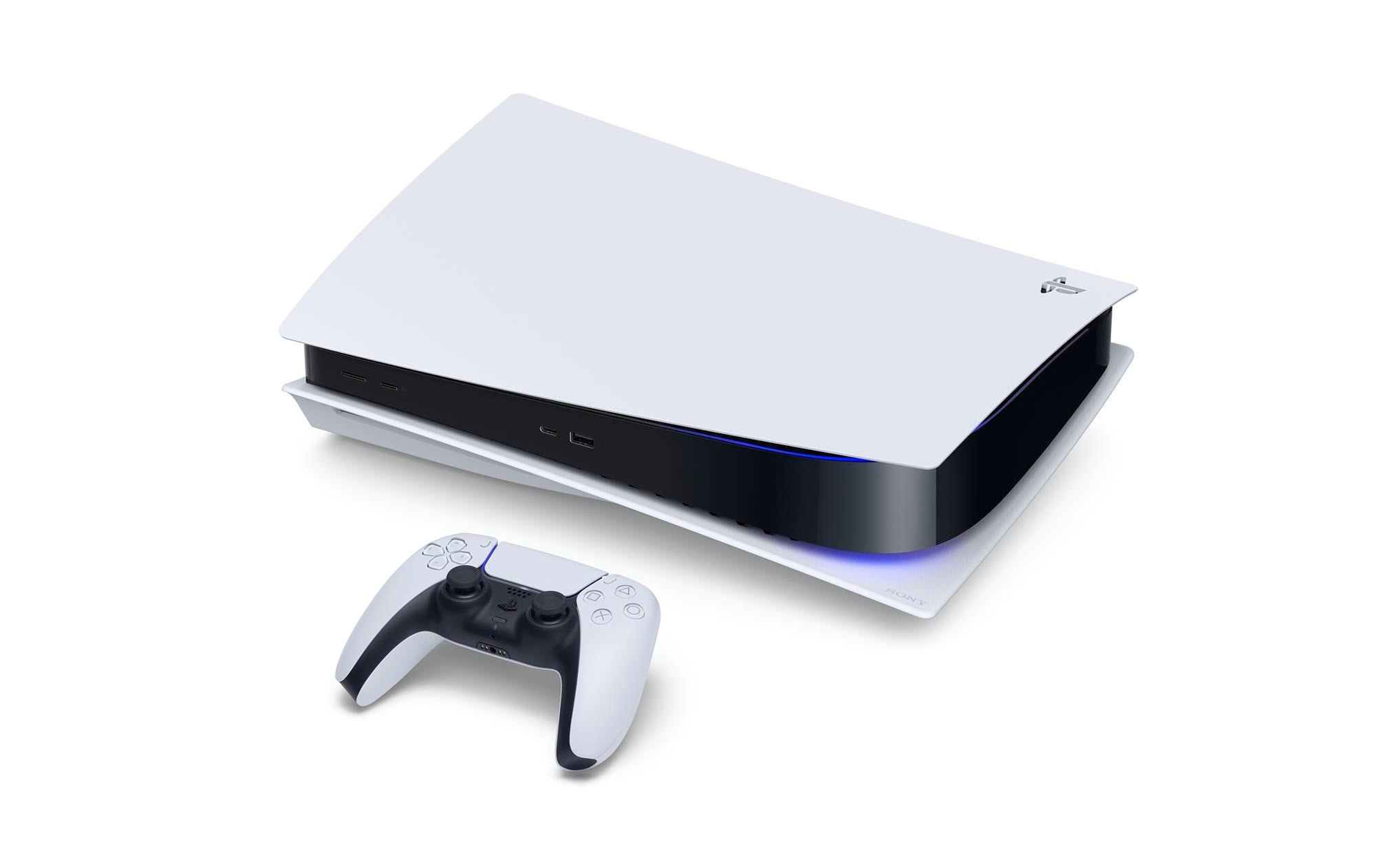 Sony has officially revealed how much the PlayStation 5 is going to cost, and when it will be available.
On today's PS5 Showcase, Sony shared the big news PlayStation fans have been waiting to hear for months: the price and launch date of its next-gen console.
PS5 price and launch date
The PS5's standard edition is priced $499/£449/€499, whereas the Digital Edition is $399/£359/€399. Both versions arrive November 12 in select markets and November 19 in the "rest of the world."
That's November 12 for: the U.S., Japan, Canada, Mexico, Australia, New Zealand and South Korea.
The global rollout will continue on November 19 with launches throughout the rest of the world, including Europe, Middle East, South America, Asia, and South Africa.
A price for the standalone DualSense Wireless Controller was also revealed. It will run you $69.99/¥6,980/€69.99.
The announcement ended speculation about just how expensive the next generation of PlayStation is going to cost players, and whether Sony would match Microsoft's prices for Xbox Series X and Series S.
Sony has already revealed a number of big games exclusive to PS5, including Spider-Man: Miles Morales as a launch title, as well as other games due in 2021 like the new Ratchet & Clank, and the anticipated sequel to Horizon Zero Dawn: Horizon: Forbidden West. The company also inked several deals with third-party publishers to make their games available exclusively on PS5 (alongside PC) when they release, such as Bethesda with both Deathloop and Ghostwire: Tokyo.
Those who follow the industry closely have been practically bracing for a higher-than-usual price since PS5 specs were made public. In the months since, Sony executives chose to highlight the supposed value players are getting with PS5, rather than focus on price talk.