Call of Duty: Black Ops Cold War standard edition is $70 on PS5 and Xbox Series X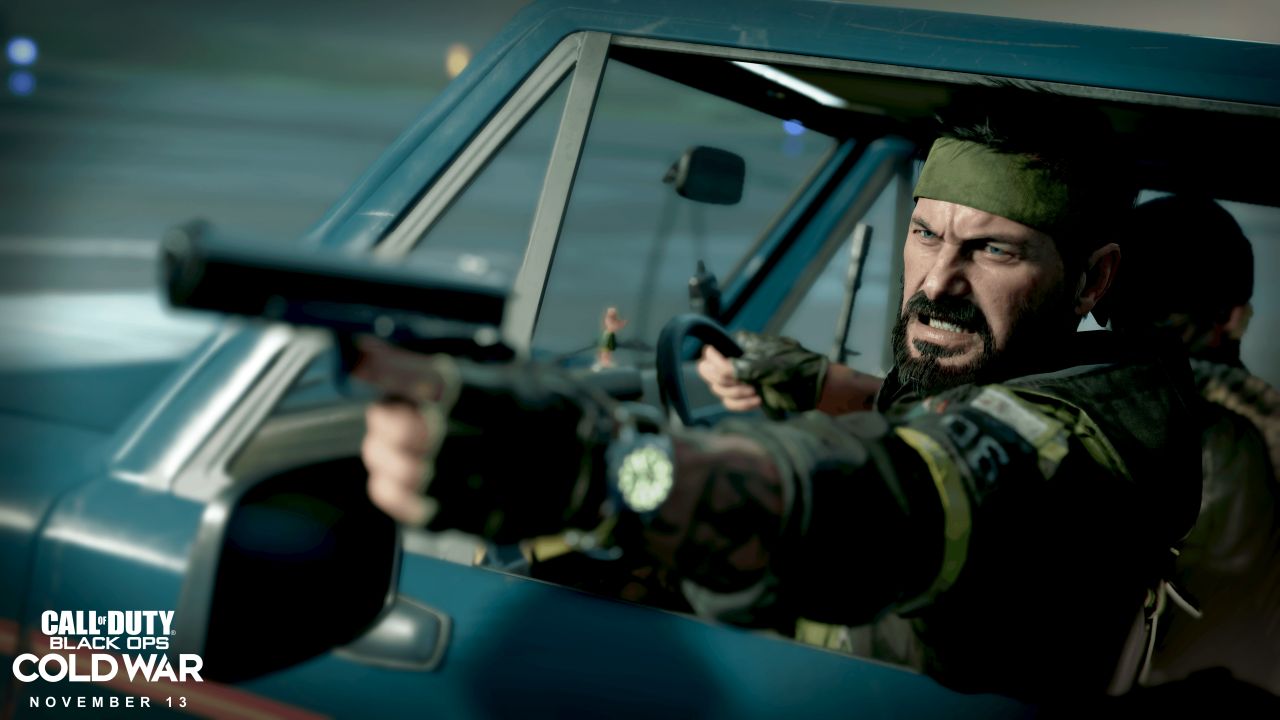 Activision is the second publisher to commit to a $70 price for - at least one - of its next-gen games.
Following in the footsteps of Take-Two/2K Games, Activision has now confirmed that the standard edition of Call of Duty: Black Ops Cold War is priced $70 on PS5 and Xbox Series X.
In a blog post breaking down the game's different editions, the company tucked away that detail towards the end of the page. This makes Black Ops Cold War the second next-gen game, after NBA 2K21, to have a starting price of $70 on next-gen consoles.
Because Activision has never talked about this price increase publicly, we're not yet sure if all of its next-gen games will also start at $70. In 2K Games' case, at least, the publisher was hesitant to confirm a flat increase to $70 across its entire catalogue, opting instead to set prices on a game by game basis.
This obviously doesn't mean Activision will follow suit, but it's something to consider. NBA 2K, and Call of Duty are sort of in a similar boat here, in that they're among their respective publishers' biggest games every year, so you may not necessarily see the same attitude towards other, future Activision-published games.
In case you missed it, Activision blew the doors wide open on Call of Duty: Black Ops Cold War following a reveal event in Warzone. This year's game is bringing back cross-play and cross-progression, as well as a calendar of free content for all players. The Battle Pass model has been successful for Activision, and it's going to return in Black Ops Cold War.
Alongside the return of Zombies, Treyarch has a few other surprises for multiplayer that will be revealed on September 9. As for the campaign, it will bring back Black Ops 2's player-driven moments and choices and feature a character creator.
Black Ops Cold War is out November 13 on PC, PS4 and Xbox One. PS5 and Xbox Series X version will release alongside the new consoles.