Demon's Souls gameplay shown off in new trailer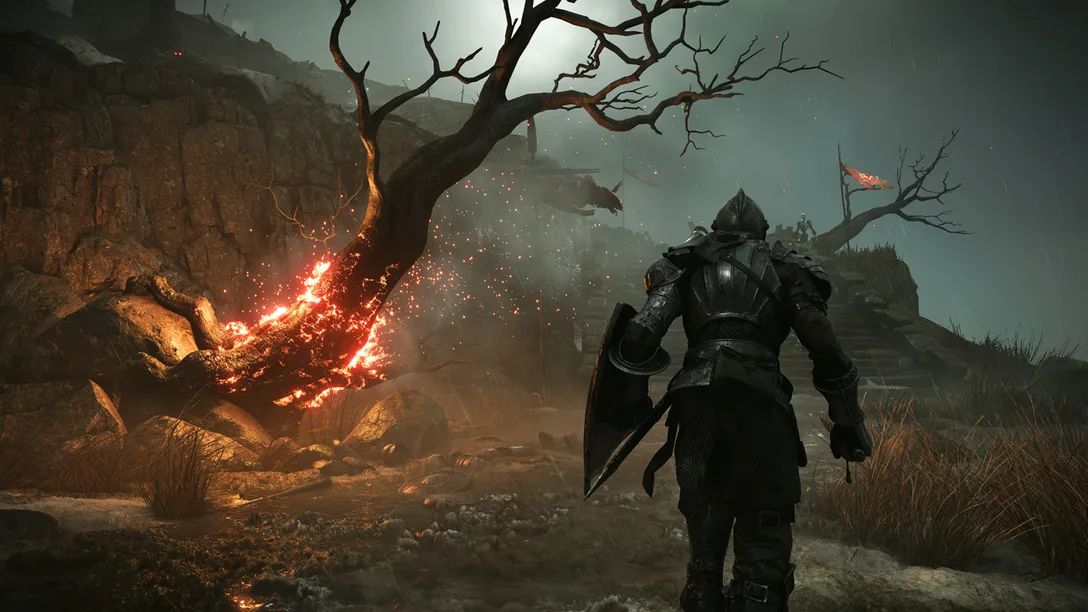 The exceptional looking Demon's Souls PS5 remake has graced us with its presence once more.
As part of today's PS5 Showcase event, Sony and Bluepoint brought a new gameplay trailer for Demon's Souls. This is our first look at the game since its unveiling on the other PS5 stream back in June.
The PS5 remake continues to look a cut above many of the games shown today, and the new footage will no doubt be excruciatingly examined by Souls fans for clues, or potentially even criticisms about some of the changes.
https://www.youtube.com/watch?v=jGUtTPRuGak&ab_channel=PlayStation
Demon's Souls was one of several PS5 exclusives whose cover arts recently got leaked, though in its case, at least, the art is not final. Beyond that, Bluepoint has been very tight-lipped about the project.
There are plenty of unanswered questions about mechanics, art and style changes and more we hope will be answered over time.