Death Stranding no longer listed as a PS4 exclusive on official site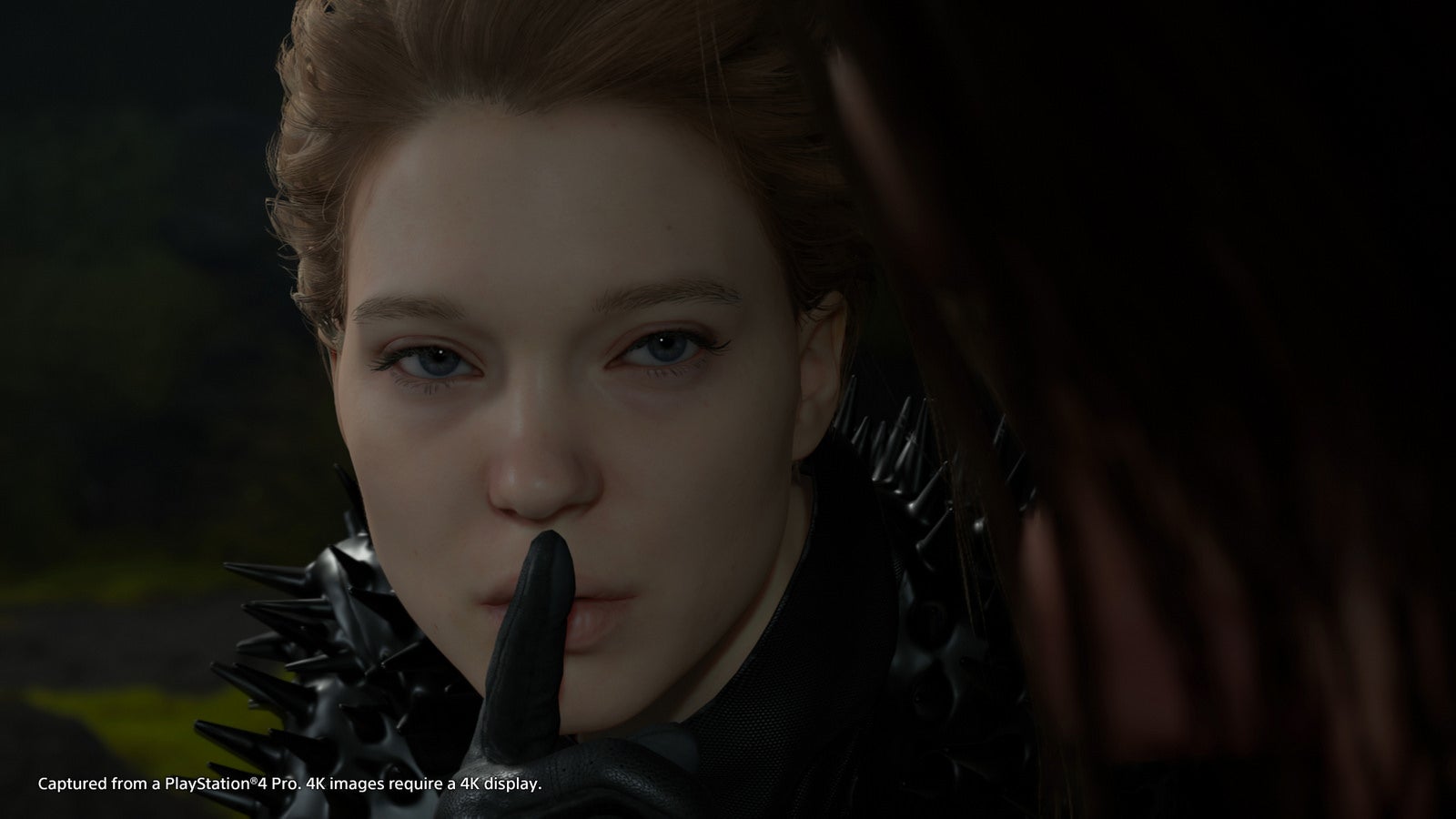 Death Stranding may be about to get confirmed for PC.
The official PS4 exclusives page on the Australian PlayStation site has seen a curious update. Spotted by ResetEra, Kojima's Death Stranding appears to have been removed from the list.
According to Wayback Machine, the list included Death Stranding as recently as May 31. This sudden change may be strange, but it's not entirely surprising.
The game's recently revealed official cover art does not feature the 'Only on PlayStation' branding standard in all PS4 exclusives. In fact, since the moment Kojima Productions announced its partnership with Sony, Death Stranding has always been referred to as a "console exclusive", which essentially means PC is fair game.
Despite this, the game was never formally announced for PC, but everyone assumed it'll end up on PC... at some point. Landing on Sony's PS4 exclusives page may have been an error to begin with, but the timing of this discovery could indicate that we're getting close to an official reveal of the PC version.
Indeed, Hideo Kojima will be among Geoff Keighley's guests for gamescom: Opening Night Live in less than two weeks. Could this be the day?
It seems unlikely confirmation of the PC version will come so close to launch, as console exclusive deals tend to hold off PC releases for some time. Whatever the case may be, though, plenty of PC players are likely already considering cancelling that PS4 version pre-order.