Death Stranding is Hideo Kojima's new game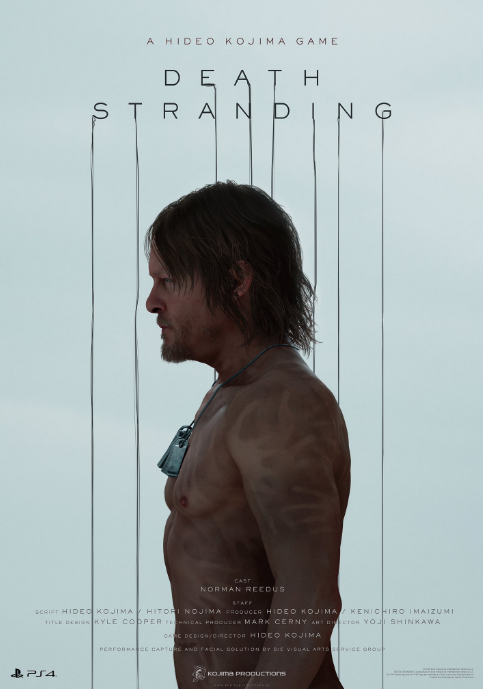 Hideo Kojima took the stage during Sony's E3 conference to unveil his studio's new game, Death Stranding, for PS4.
Death Stranding is Hideo Kojima's new game
The trailer may not tell us much about how the game will play, but it looks very Kojima, right down to the naked Norman Reedus (last seen in PT, the demo for Kojima's cancelled Silent Hills).
The name refers to beach strandings, when sea creatures come up onto the shore and die.
Kojima took to Twitter to post some movie-poster style promotional images as well.
Just announced my new title at Sony Conference. "DEATH STRANDING". pic.twitter.com/MJcGFI8KSt

— HIDEO_KOJIMA (@HIDEO_KOJIMA_EN) June 14, 2016
Hopefully we'll find out more about the game soon - we're wondering what the deal is with that disappearing baby.
Be sure to check out our E3 2016 hub for all the news, videos, screenshots, interviews and much more, live and direct for this year's show.